Like so many in Cincinnati, we couldn't help but notice the explosion of litter across the city. In an effort to be part of the solution, Cincinnati Parks Foundation created the "obLITTERators" monthly volunteer outings to remove litter from Cincinnati Parks. The program kicked off on April 30th in Mt. Airy Forest.
Volunteers included Cincinnati Parks Foundation Board members, community members, plus Cincinnati Off-Road Alliance, Cincinnati Hikes, and Preserve Burnet Woods. Over the course of two hours, volunteers removed more than 45 bags of trash (over 630 gallons) from the park!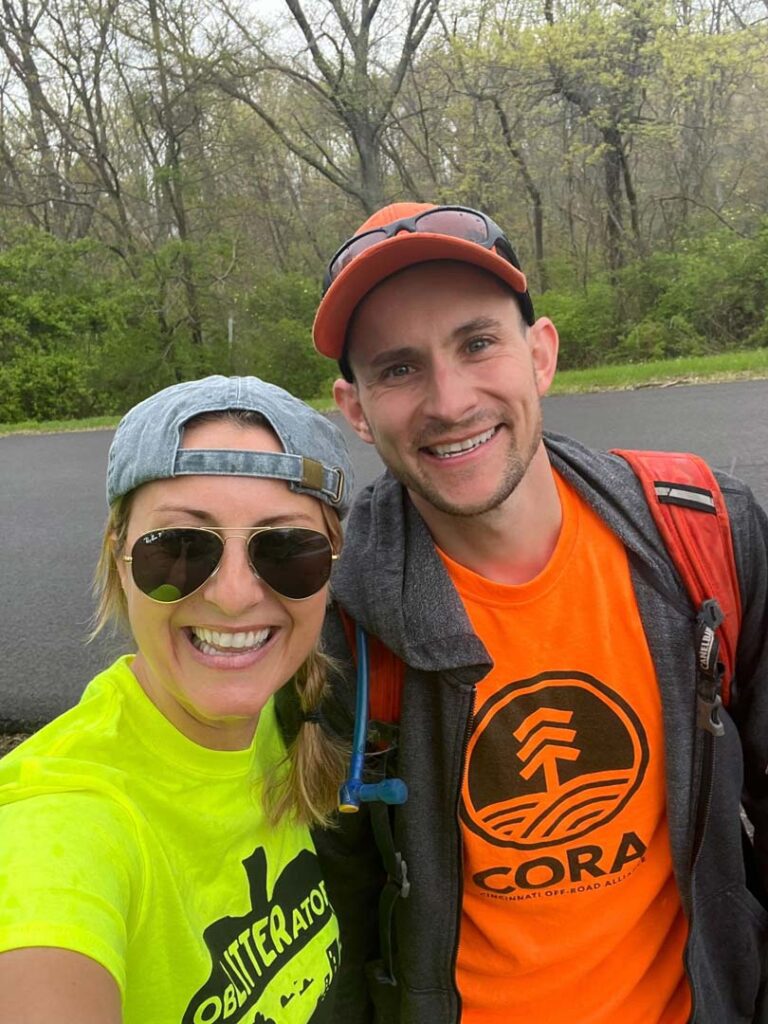 Next Event: Saturday, May 28 | 12-2PM
Join the next obLITTERators volunteer clean-up day! Because there is so much need with in Mt. Airy Forest, the next event will also occur within the park.
Volunteers should meet at the parking area on Blue Spruce Road (between Pine Ridge and Shepherd Creek Rd. Coordinates: 39°10'35.3″N 84°34'28.1″W) Every volunteer who attends will get a free high visibility t-shirt and be entered to win 2 FREE tickets to the Krohn Conservatory Butterfly Show. All materials will be supplied. Volunteers are encouraged to wear sturdy closed-toe boots.