This partnership with Children's Hospital makes parks the prescription.
Children with physical disabilities engage in 30% less physical activity than national fitness guidelines. The implications of not moving are serious and can negatively affect a child's physical, mental, and emotional well-being. To address this problem, be.well provides year-round seasonal programming to get terminally ill children, children with disabilities, and their families active outdoors.
Empowering Children with Disabilites
The be.well program in partnership with Cincinnati Children's Hospital gives children with disabilities the opportunity to be active outdoors, make new friends, and improve their health. Many of the programs offer these adaptive athletes the opportunity to compete in events such as the Flying Pig Marathon.
More than improving physical abilities, many participants experience improved social skills and report feeling more socially successful with greater sense of worth after the program.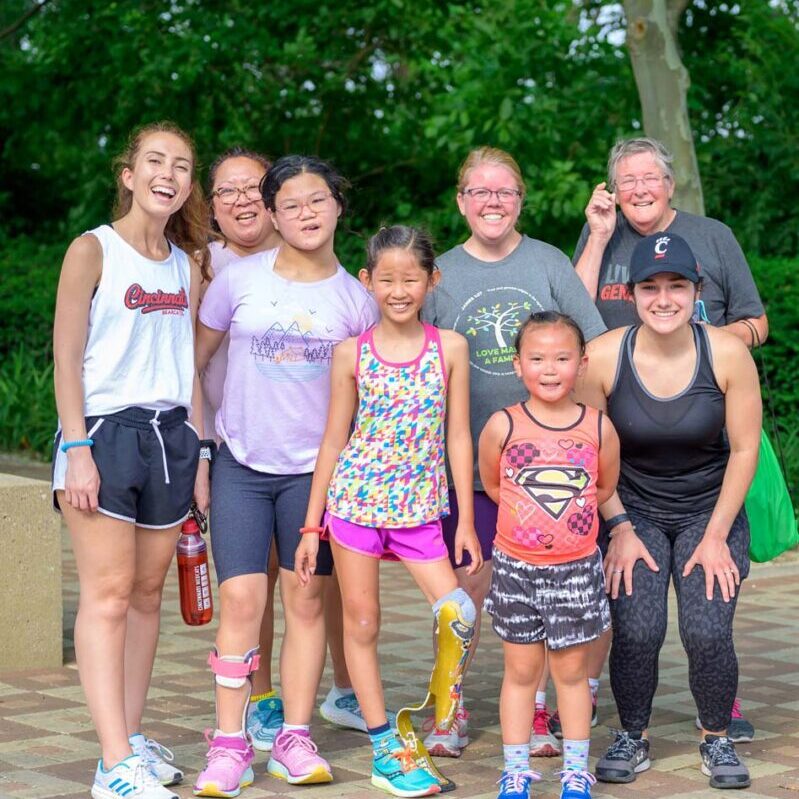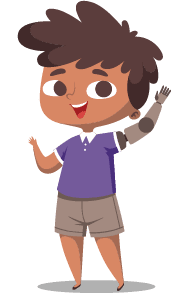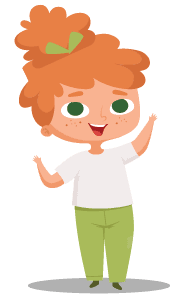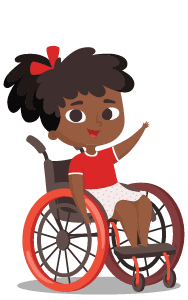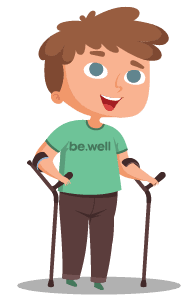 CREATING PARTNERSHIPS TO ACTIVATE PARKS
We are proud to be on the Cincinnati Children's Hospital list of be.well program partners by sponsoring the program in Cincinnati Parks. With collaboration between parks, healthcare providers, and community partners, we are improving the lives of children and families who need it most. 
PARKS ARE THE PRESCRIPTION: PARKSRX
Park Prescription programs (ParksRx) involve health or social service providers encouraging people to spend time in nature to improve their health and well-being. be.well has produced compelling, positive clinical outcomes that have been presented in national professional meetings, published in peer-reviewed academic journals, and won multiple awards.
2023 be.well Seasonal Programs
YOGA
January 8 - February 19
HIKING
April 14 - October 28
PICKLEBALL
Sawyer Point Pickleball Courts
Sundays, 6-8pm
June 4 - July 16 (No session on July 2)
GREEN GYM (STRENGTH TRAINING)
Wednesdays, 10-12pm and Sundays, 6-8pm
July 12 - August 20
MOVE (RUNNING)
Smale Riverfront Park
September 12 - November 4
MARTIAL ARTS
Theodore M. Berry Friendship Park
November 4 - December 9