Our largest fundraiser to make the largest impact.
Hold onto your hats as we wait to announce the date for our 2024 fundraiser. The Hats Off Luncheon is one of the city's premier fundraisers, supporting all Cincinnati Parks wherever the need is greatest.  Guests are treated to a champagne reception followed by a gourmet luncheon. To date, the event has raised more than $4 million in support of Cincinnati Parks.
Tap into pride for our city and our parks and greenspaces with a sponsorship of our 2024 Hats Off Luncheon. Sponsors receive tickets to our event and other opportunities for recognition. Stay tuned for information on sponsorships and details on our next event. 
Join us once again for our favorite event of the year. The 17th annual Hats Off Luncheon will take place in the Fall, on Friday, October 6th, in the beautiful John G. & Phyllis W. Smale Riverfront Park. We couldn't be more excited!  Come enjoy Cincinnati Parks where they begin--at Smale Park, the front porch of our city, where you'll receive a warm welcome and rediscovery of why we love our parks. Save the date!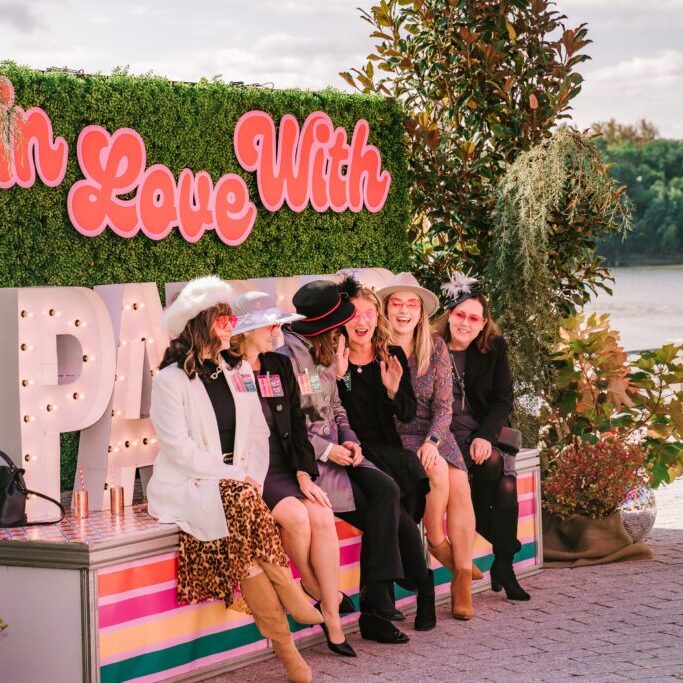 FROM THE 2023 HATS OFF LUNCHEON:
Thank you to our 2023 Hats Off Luncheon sponsors for helping us exceed our fundraising goal and for supporting Cincinnati Parks.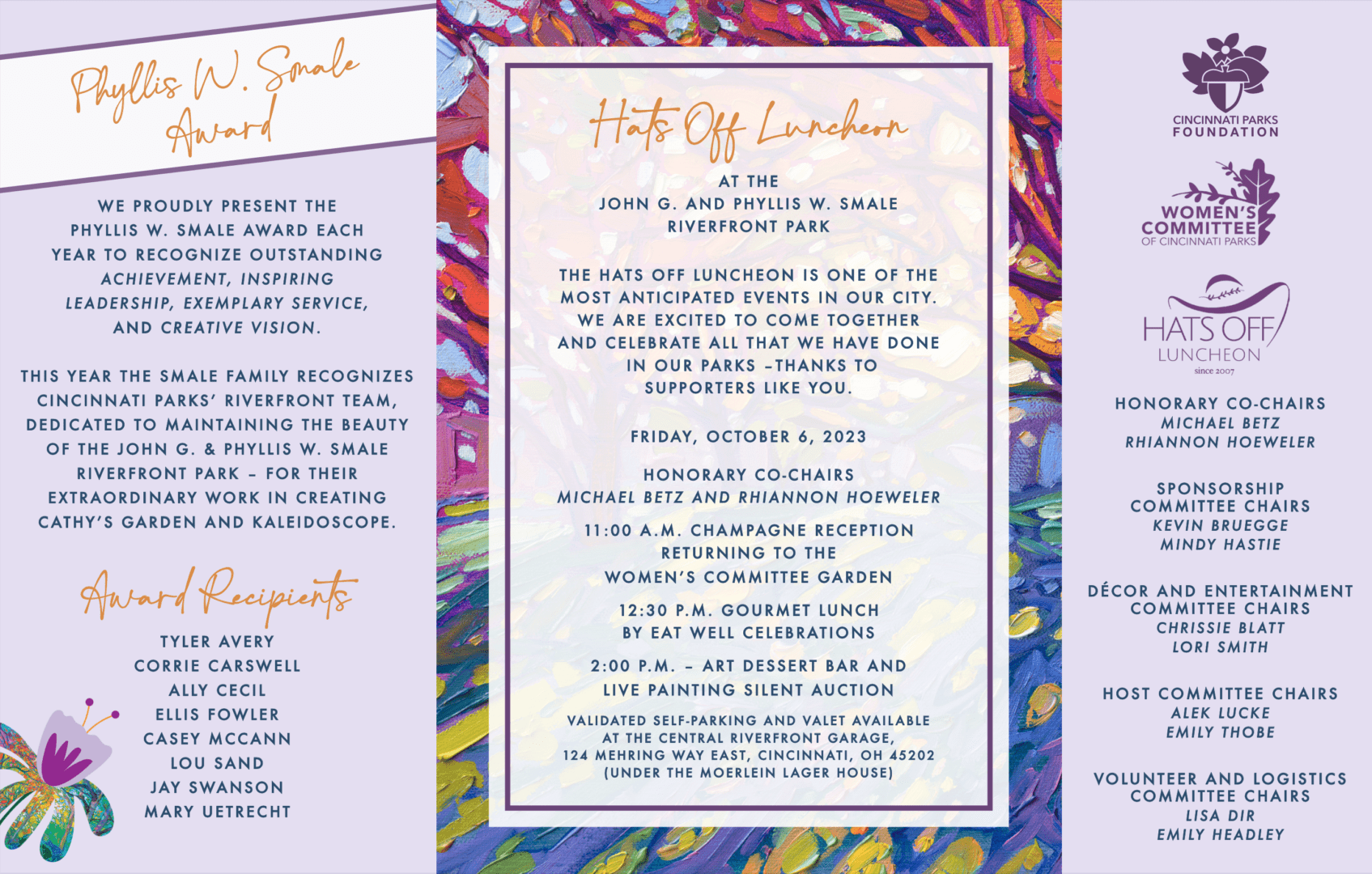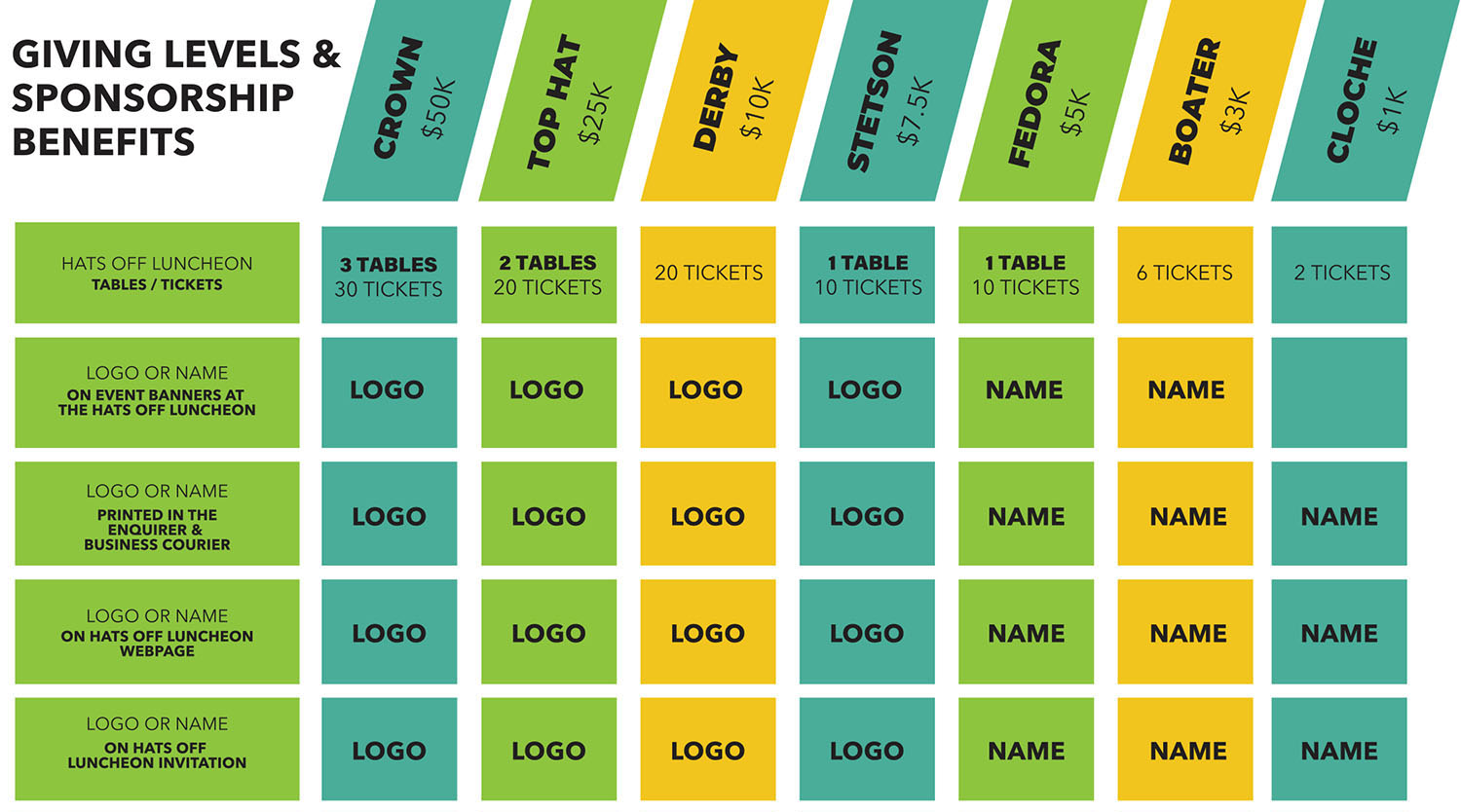 We're already planning for our 2024 event. Please contact Jen Devine for interest in sponsorships for our 2024 Hats Off Luncheon.