We're on a mission to protect and improve our treasured parks to further opportunities for recreation, education, exploration and more.
The 4th largest park in the Cincinnati Park system, Ault Park is home to picnic and play areas, hiking trails, and sweeping views of the Miami River Valley. At its center is the Pavilion, a grand structure in Italian Renaissance style, dedicated in 1930. Designed by A. Lincoln Fechheimer and Benjamin L. Ihorst, the pavilion has double flight of stone steps, between which flows a stunning water cascade. Join us in preserving this iconic asset while bringing it to modernized standards of access and sustainability.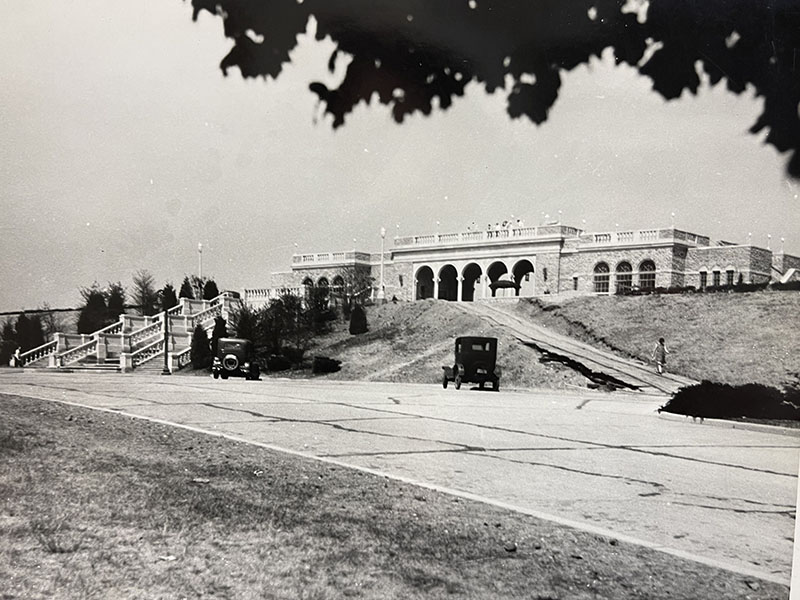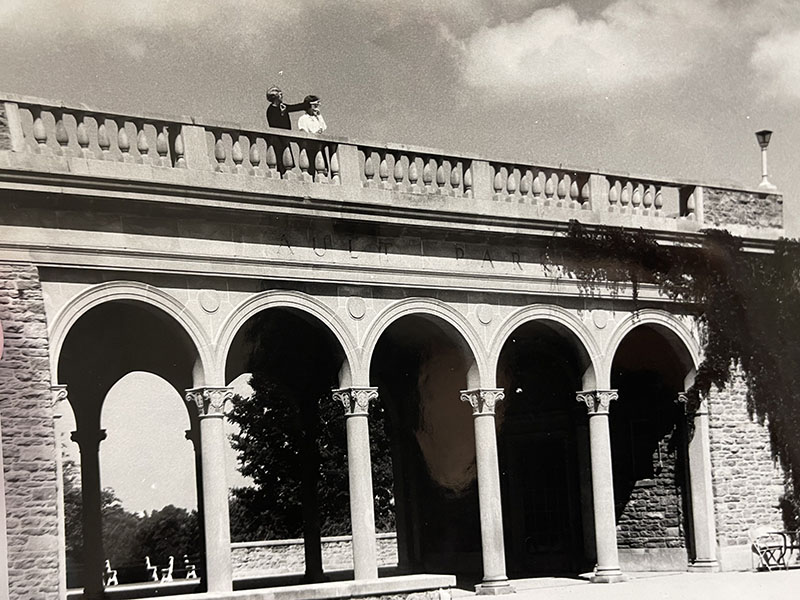 Assessment & Planning
3-dimensional scanning of the fountain and steps to identify broken areas with more precision and map areas for disassembly and reassembly.

Sustainable Refurbishment
The fountain system will be completely refurbished to provide a more sustainable, recirculating water system that will not only conserve water, but also will reduce ongoing maintenance needs and ensure longevity.

Increase Accessibility
The refurbished structure will include new accessibility ramps, allowing more access to the pavilion.

Historic Renovation
Identified areas will be refurbished and broken limestone will be replaced.
Together, we can all do more in Cincinnati Parks.
For more information on how you can be a part of revitalizing the Ault Park Cascade, please contact Lindsay Wilhelm.