We take the responsibility of stewarding your gift seriously, putting transparency and accountability first.
We are a 4-star rated charity according to Charity Navigator, who evaluates nonprofits based on their "Financial Health and their Accountability & Transparency." This is Charity Navigator's highest possible rating and indicates our organization "adheres to sector best practices and executes its mission in a financially efficient way." 
We also hold the 2021 Platinum Seal of Transparency, the highest level of recognition offered by GuideStar, the world's largest source of nonprofit information. To reach the Platinum level, Cincinnati Parks Foundation added extensive information to our Nonprofit Profile on GuideStar, including in-depth financial information, qualitative information about our goals, strategies, and capabilities, quantitative information about results and progress toward our mission, as well as basic contact and organizational information.

Cincinnati Parks Foundation also meets all 20 Better Business Bureau  Standards for Charity Accountability, and is now an Accredited Charity.
2022
Programming expenses: $3,130,889
Administrative expenses: $194,240
Fundraising expenses: $580,536
Total expenses: $3,905,605
End of year net assets: $19,135,085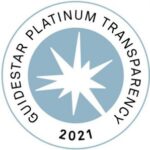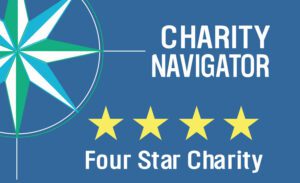 We will not sell, share or trade our donors' names or personal information with any other entity, nor send mailings to our donors on behalf of other organizations. From time to time, we may share news and information from Cincinnati Parks and the Cincinnati Board of Park Commissioners.
This policy applies to all information received by Cincinnati Parks Foundation, both online and offline, on any Platform ("Platform", includes the Cincinnati Parks Foundation website), as well as any electronic, written, or oral communications.
To the extent any donations are processed through a third-party service provider, our donors' information will only be used for purposes necessary to process the donation.