The Cincinnati Parks Foundation is proud to announce the 17th annual Hats Off Luncheon to support the preservation and enhancement of Cincinnati's parks. The group recently started planning its marquis fundraiser, which will host nearly one thousand attendees. The event will occur on Friday, October 6th, 2023, at the John G. and Phyllis W. Smale Riverfront Park.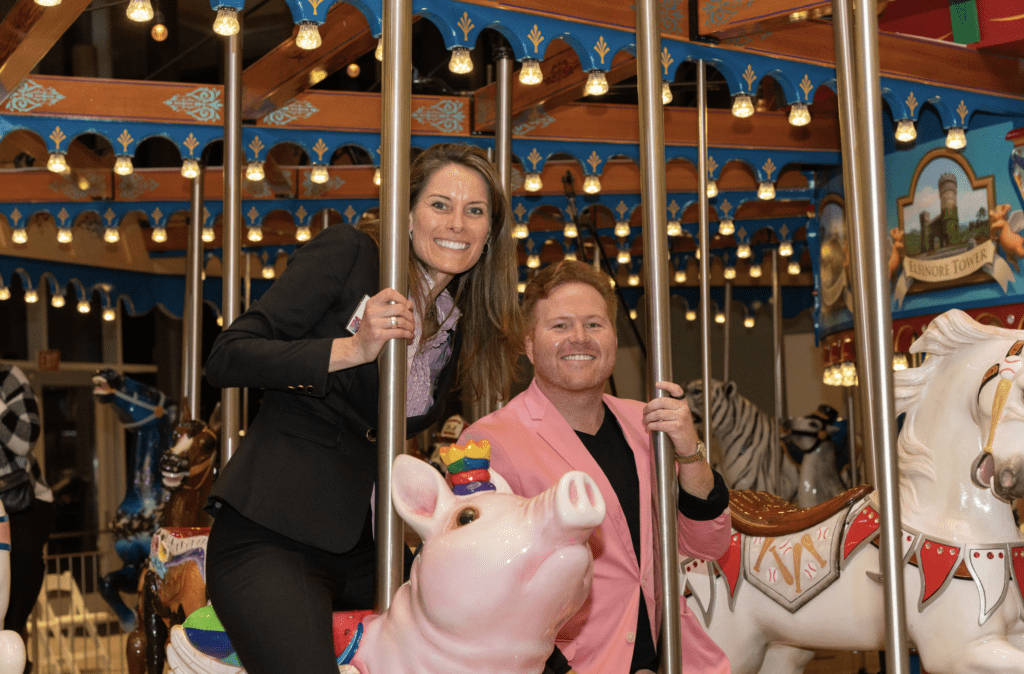 The Hats Off Luncheon, which has raised $6 million since its inception in 2007, is one of Cincinnati's most popular and beloved events, bringing together philanthropists, community leaders, and park enthusiasts to celebrate and support the city's beautiful green spaces. Guests are encouraged to wear their favorite hats for the festive occasion as they learn about the work the Foundation supports to keep Cincinnati Parks thriving.
The luncheon's honorary co-chairs are Cincinnati Parks Foundation Board Member and Senior Strategist of category marketing at Givaudan, Michael Betz, and Rhiannon Hoeweler, Vice President of Experience & Impact at MadTree Brewing Company. The duo will share their passion for parks and their role in creating vibrant and healthy communities. They invite others to join them at the celebration in Smale Park, the flagship park that encourages visitors to continue to explore the vast Cincinnati Park system. Although the event takes place at Smale Park, the impact of this fundraiser is felt in the many regional and neighborhood parks throughout the city.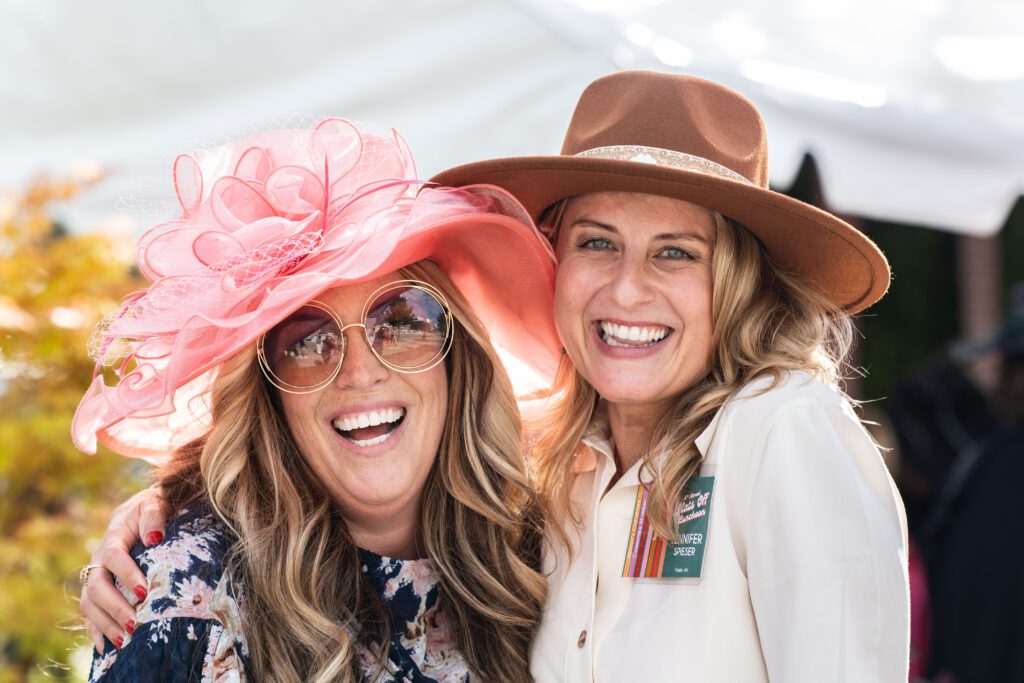 "Planning has begun in earnest, and we are on track to make the 17th annual Hats Off Luncheon the best yet. We invite everyone to join us for a fun-filled celebration that allows us all to do more in Cincinnati Parks," said Jennifer Spieser, Executive Director of the Cincinnati Parks Foundation. "This annual tradition sets off a ripple effect of support for programs and projects that magnify the impact of free, accessible parks and greenspaces in our community."
Joining Betz and Hoeweler are committee leaders Chrissie Blatt, Kevin Bruegee, Lisa Dir, Mindy Hastie, Emily Headley, Alek Lucke, Lori Smith, and Emily Thobe, as well as over a hundred volunteers from the organization's Women's Committee of Cincinnati Parks.
Sponsorship opportunities are available. For more information, please click here to learn more or contact Jennifer Devine at jdevine@cincinnatiparksfoundation.org.