Focusing on these core pillars, our mission is to improve and enhance YOUR Cincinnati Parks.
Conservation
We support conservation efforts across the city in neighborhood parks and greenspaces. By helping to plant thousands of trees and remove invasive species, we help protect YOUR Parks' natural assets.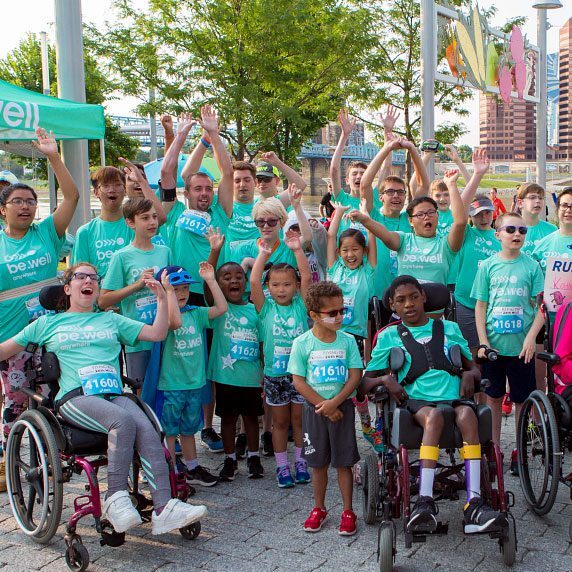 Activation
We sponsor free and unique programming which activate neighborhood parks across the city. From family-friendly festivals, to concerts, to group wellness classes, we are getting folx of all abilities active outdoors.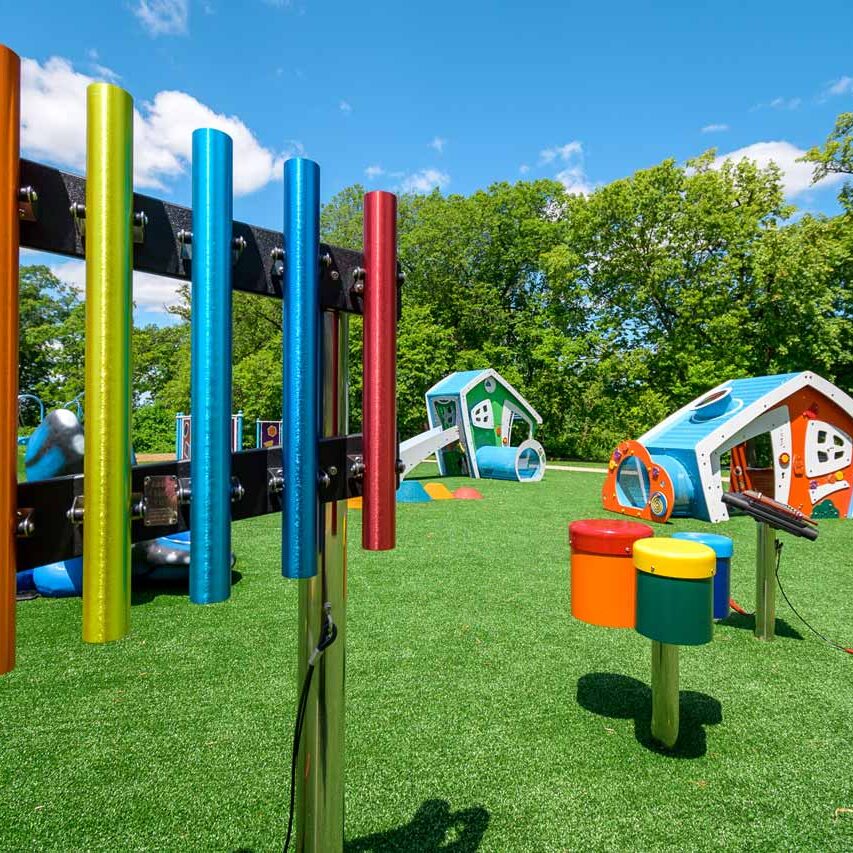 Enhancement 
Through restoration of existing assets and the addition of brand new improvements, our work supports the overall enhancement of Cincinnati Parks. We help to build playgrounds, restore trails, and much more.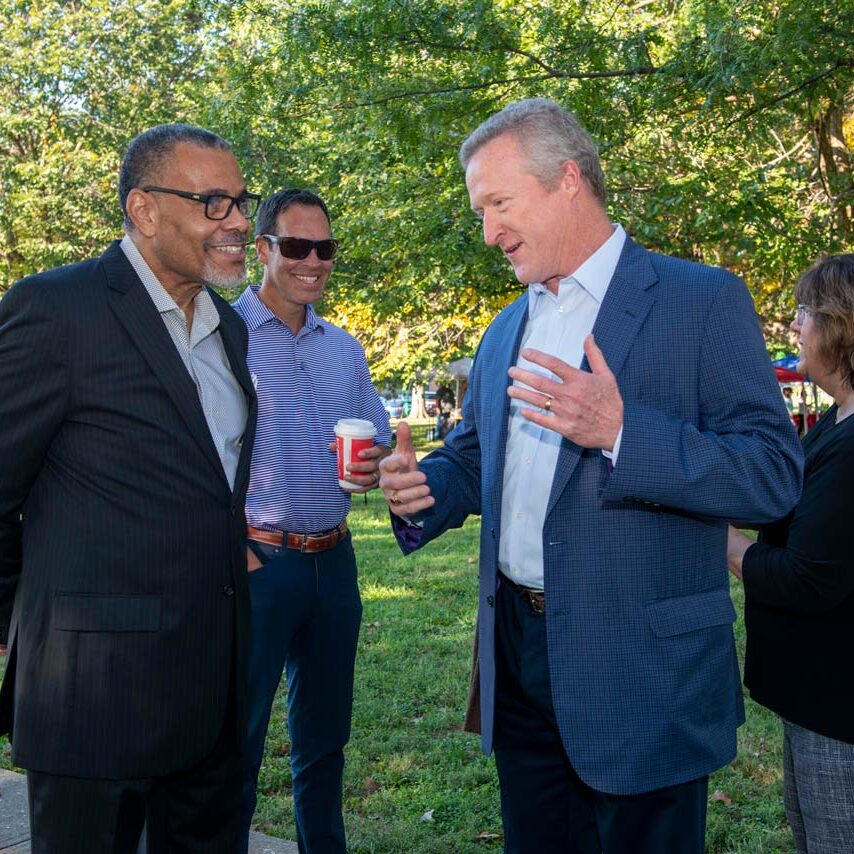 Advocacy
We build powerful relationships with communities, volunteers, City leaders, and private or public organizations. Leveraging our connections, we advocate and fundraise on behalf of Cincinnati Parks.
We are proud to be the official philanthropic partner of Cincinnati Parks. Our work has been mission-driven since 1995 with a commitment to supporting the conservation and enhancement of Cincinnati's parks and greenspaces. When you invest in our most treasured public asset—our parks—you are making an impact for generations to come.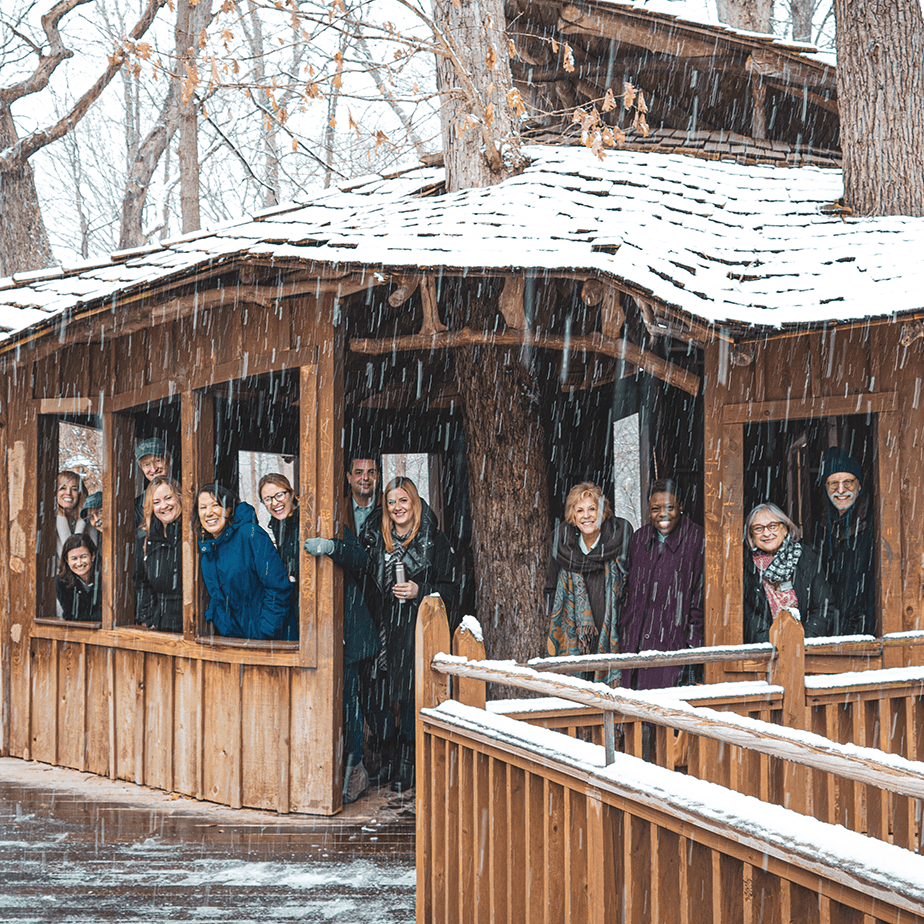 Over 100 Board members have volunteered in the Foundation's history to lead our organization to raise over $100MM for various Cincinnati Park projects. Each year, many generous donors make a commitment to giving financially to Parks, which is a gift that benefits the entire community.
The Hats Off Luncheon is our premier fundraising event of the year. Proceeds from Cincinnati Parks Foundation's most vital fundraising event are used wherever they benefit the parks system most, from parks programming, to capital projects, to underwriting general operating support. 
Thanks to all who joined us for our 2022 event and fell in love with Cincinnati Parks all over again! Plans for our 2023 event are already underway. You can show your love for Cincinnati Parks by joining us as a sponsor of the 2023 Hats Off Luncheon, scheduled for Friday, October 6. Click the button below for more details.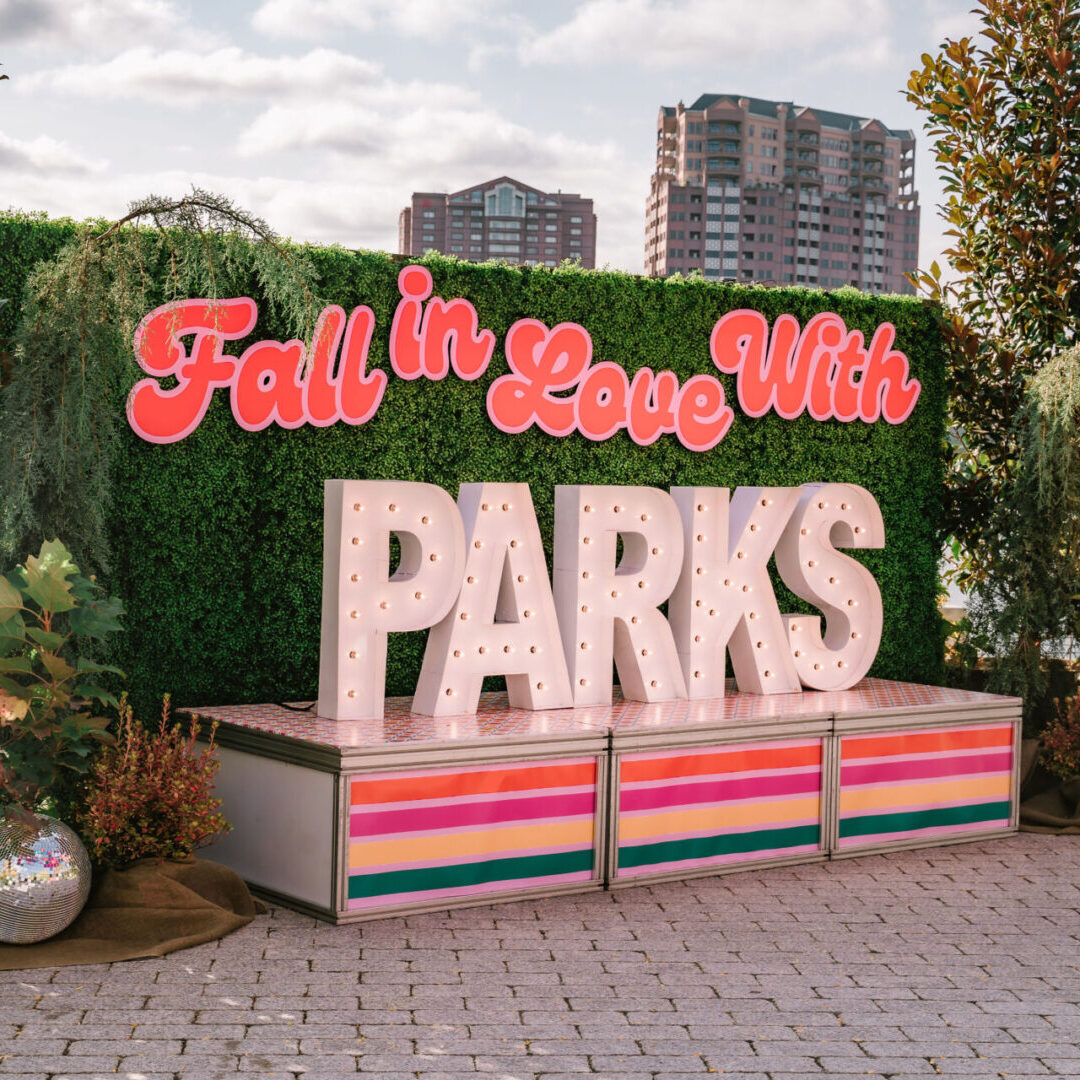 CATCH UP ON OUR LATEST NEWS