Nonprofit organizations rely on the public's trust to do their work. That is why it is so important that charitable nonprofits continuously earn the public's trust through their commitment to ethical principles, transparency and accountability.
We are proud to be one such charitable nonprofit doing good work in Cincinnati. All around the city, CPF plays a major role in supporting fantastic programming and conservation projects benefitting over 130 parks and greenspaces. Our dedication to ethical operating practices and mission-driven work has earned us several accolades, proving we're a nonprofit you can trust.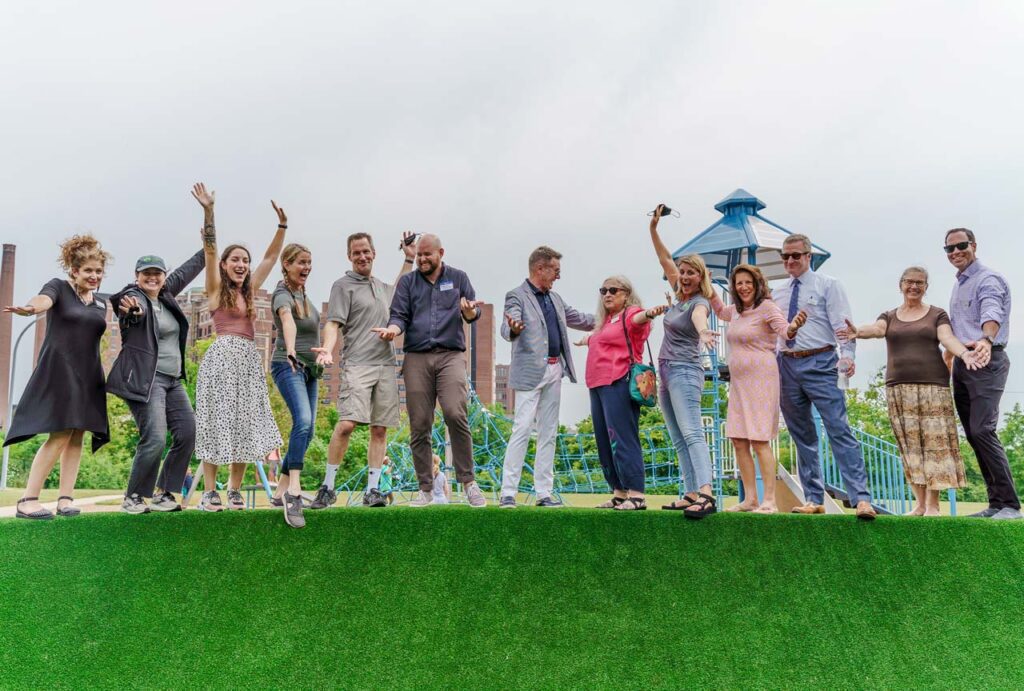 A strong public-private partnership supporting strong neighborhood parks
Incorporated in 1995, Cincinnati Parks Foundation is a 501(c)(3) nonprofit and the official philanthropic partner of Cincinnati Parks. While the two entities work together as a public-private collaboration to provide top-rated parks, we are very separate organizations.
Cincinnati Parks is a city department guided by the Mayor-appointed Board of Park Commissioners, the management of the Director, and the hard work of over 200 dedicated parks professionals. Often confused with the Great Parks of Hamilton County, Cincinnati Parks receives no levy funding. Their work is driven by a 2007 Centennial Master Plan which represents a broad-based community consensus on the future of the park system.
Raising funds on behalf of Parks, we have a dedicated team of seven individuals, a 41 person Board of Directors, more than 800 members in its Women's Committee, and the support of thousands of park advocates. Working from a multi-year strategic plan, we operate independently from the Cincinnati Park Board, while supporting their shared goals and priority projects. In 2018, we launched our Neighborhood Parks Campaign with a focus on supporting parks across Cincinnati's 52 neighborhoods through conservation and programming.
Together, our two organizations work to replace playgrounds, offer award-winning programming, conserve greenspaces, plant trees, and much more.
Strong and robust parks have the power to transform the environmental, physical and economic health of the neighborhoods in which they're located. Every dollar invested in parks results in two dollars invested in the area surrounding that park, while simultaneously improving air quality and inviting healthy physical activity. In 2021, the Trust for Public Land ranked Cincinnati Parks as the 8th Best Urban Park System in the Nation. Investment in Parks was a key metric to that score, where Cincinnati placed in the top percentile among the 100 largest cities in the United States.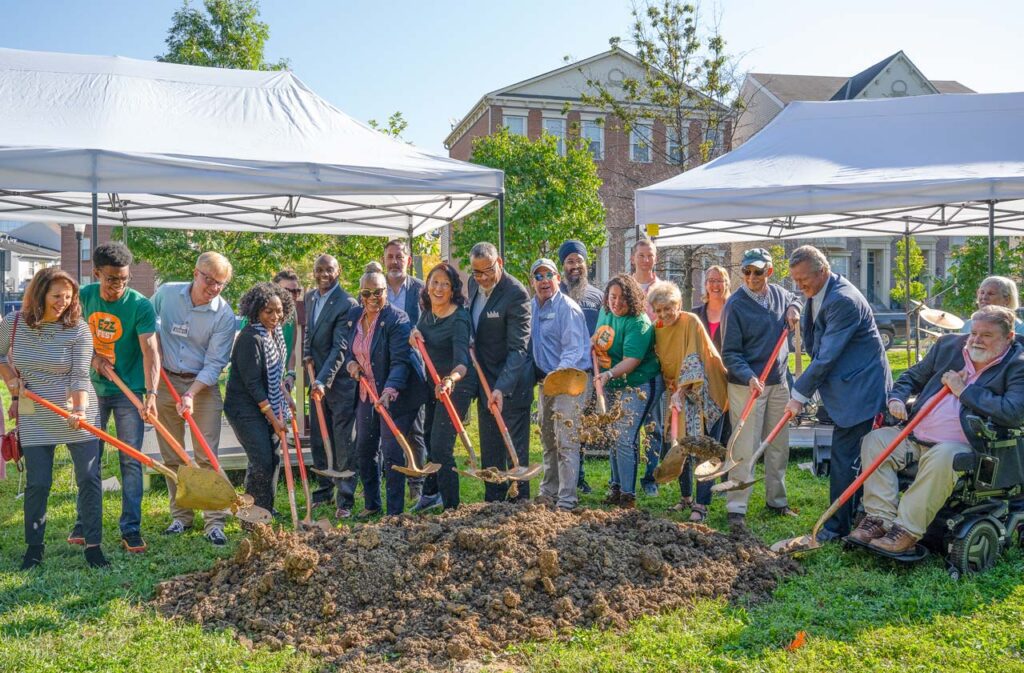 A look at financial accountability and transparency
Donors to CPF have peace of mind in knowing their money is well spent. Between 2013 and 2020, 93% of our fundraising dollars went directly back to your parks. CPF has received numerous accolades for the way we operate. As an accredited charity, CPF is recognized by the Better Business Bureau and meets all 20 standards for charity accountability.
CPF also has a four-star rating from Charity Navigator, which is the site's highest ranking for giving with confidence based on financial health, accountability, and transparency.
"Cincinnati Parks Foundation's exceptional 4-star rating sets it apart from its peers and demonstrates its trustworthiness to the public," said Michael Thatcher, President & CEO of Charity Navigator. "Only a quarter of charities rated by Charity Navigator receive the distinction of our 4-star rating. Based on its 4-star rating, people can trust that their donations are going to a financially responsible and ethical charity."
Most recently, CPF received the 2020 and 2021 Platinum Seal of Transparency, the highest level of recognition offered by GuideStar, the world's largest source of nonprofit information. To reach the Platinum Seal on GuideStar, CPF added extensive details about how the nonprofit works, openly sharing in-depth financial, qualitative, and quantitative information. In other words, we have clearly outlined goals and strategies, as well as results which are easily viewed by the public.
For even more transparency, we regularly posts progress reports, success stories, projects updates and upcoming news and events on our website. You can also learn more by joining our monthly newsletter. Donors can also easily find information on our leadership, financials, values, and more.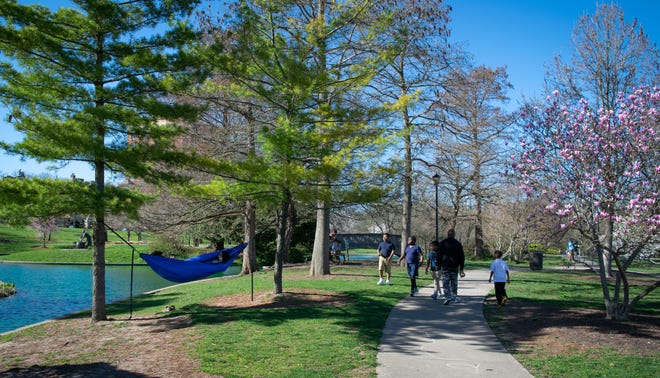 How You Can Help
Cincinnati Parks touch all 52 neighborhoods within the City of Cincinnati. Their benefits are far reaching, impacting the lives of everyone in the community. But undertaking the effort to manage and sustain this precious public asset costs millions of dollars each year and the dedication of thousands of everyday people who step up in support.
There are many ways that you can help support your Cincinnati Parks. The easiest way is to donate to the Cincinnati Parks Foundation in any amount that is meaningful for you. Make your contribution sustained by become a monthly recurring donor. You can rest assured you've made a good investment in your parks with a trustworthy, mission driven non-profit.