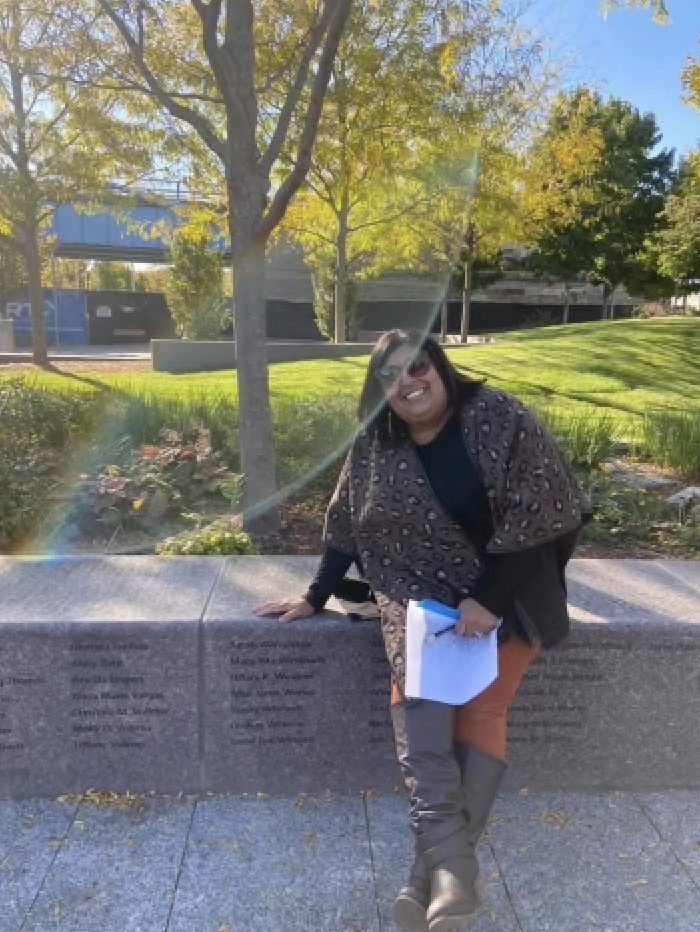 Lindsay Wilhelm has joined the Cincinnati Parks Foundation as the organization's new Director of Development. A volunteer within several non-profits around the city, Wilhem served on the Foundation's Board of Directors from 2010-2019. She brings her career experience as a Vice President of Marketing and Development for local and minority construction firm, D.A.G. Construction, to grow the impact of the Foundation both within the city boundaries and reputationally within the national landscape, because of its innovative programs that reignite interest in parks around the country.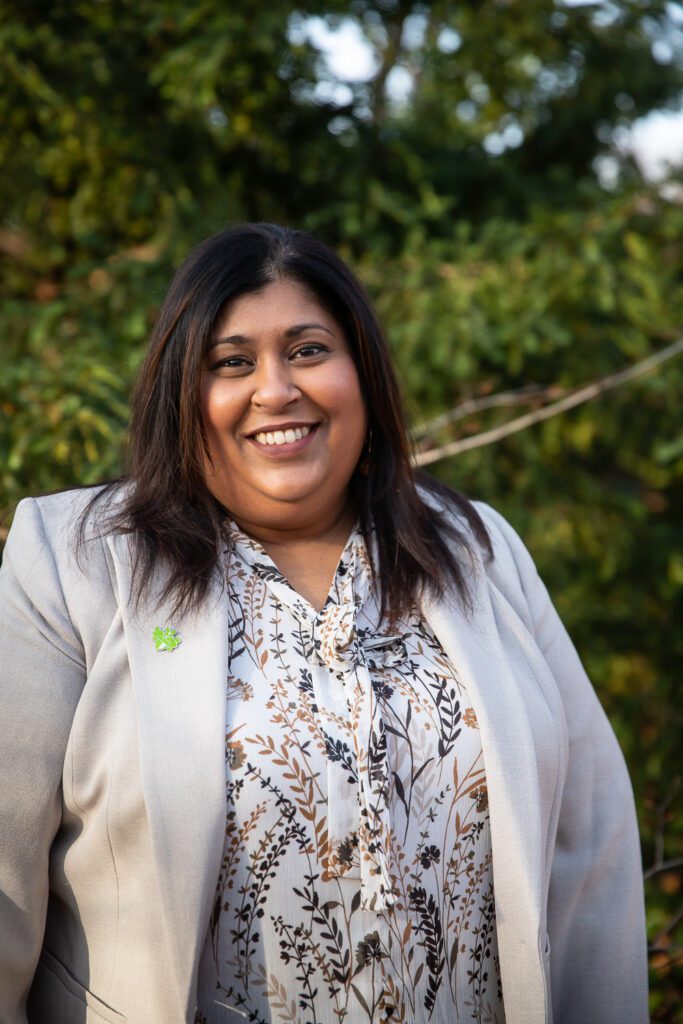 "Lindsay helped grow the Cincinnati Parks Foundation in a volunteer leadership position on our Board of Directors, giving her a unique familiarity with our organization and our potential. Coupled with her business experience and meaningful connections within the city, she is setting the Foundation on a new trajectory for community impact," said Cincinnati Parks Foundation Executive Director Jennifer Spieser.
In her new role, Wilhelm will oversee the Foundation's fundraising and development efforts. "Parks are our city's greatest equalizer, bridging neighborhoods and building community. With the help of the City, the Cincinnati Parks Board, and dedicated donors, we can continue to conserve and advance the landscape of Cincinnati Parks. I am excited to join the team to continue the mission of enhancing and activating YOUR Cincinnati Parks" Wilhelm said.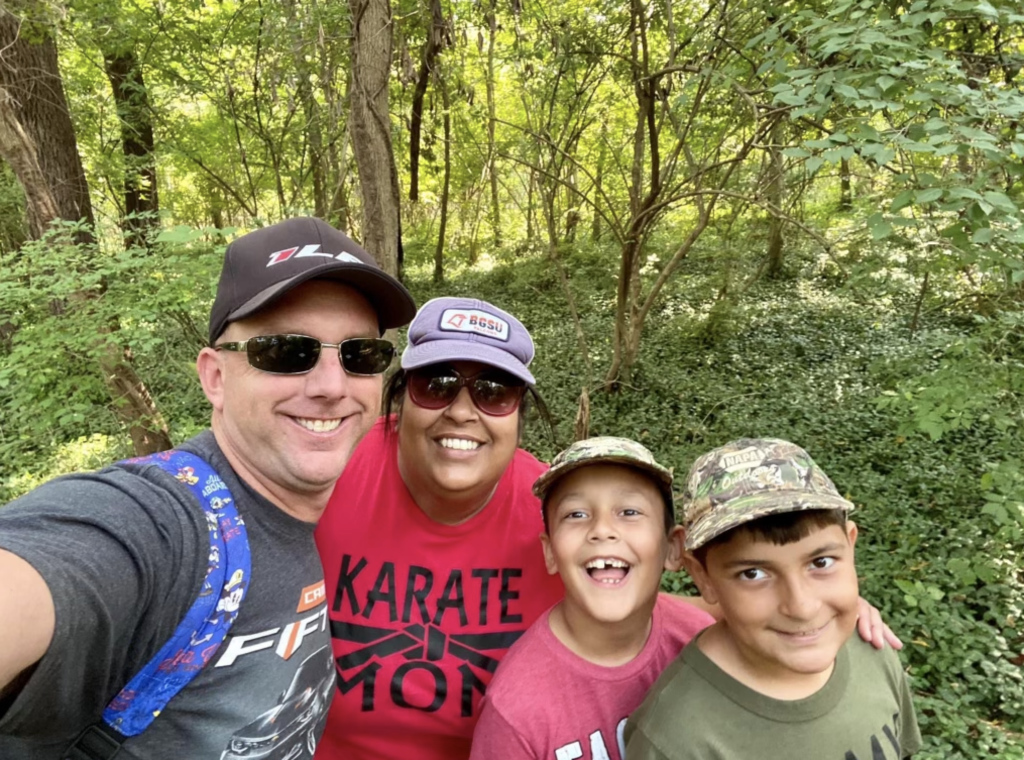 The Cincinnati Parks Foundation raised over $2.4 million in 2022 to benefit the city's parks and greenspaces. Wilhelm and team are currently raising funds in 2023 to support park enhancements in all regions of the city, with a focus on community engagement for neighborhood parks, as well as long-term capital improvements. The group will build off of its nationally-recognized programming with the creation of new ground-breaking programs to give the community new ways to spend time in urban parks.