Peanut butter and jelly.
Peas and carrots.
Cincinnati chili and spaghetti.
Parks and Rec.
These are things that go together. Parks and Rec is more than a great TV show–it's a natural partnership. After all, parks are made for people and for playing. The Cincinnati Recreation Commission (CRC) and the CRC Foundation is the team that makes that happen.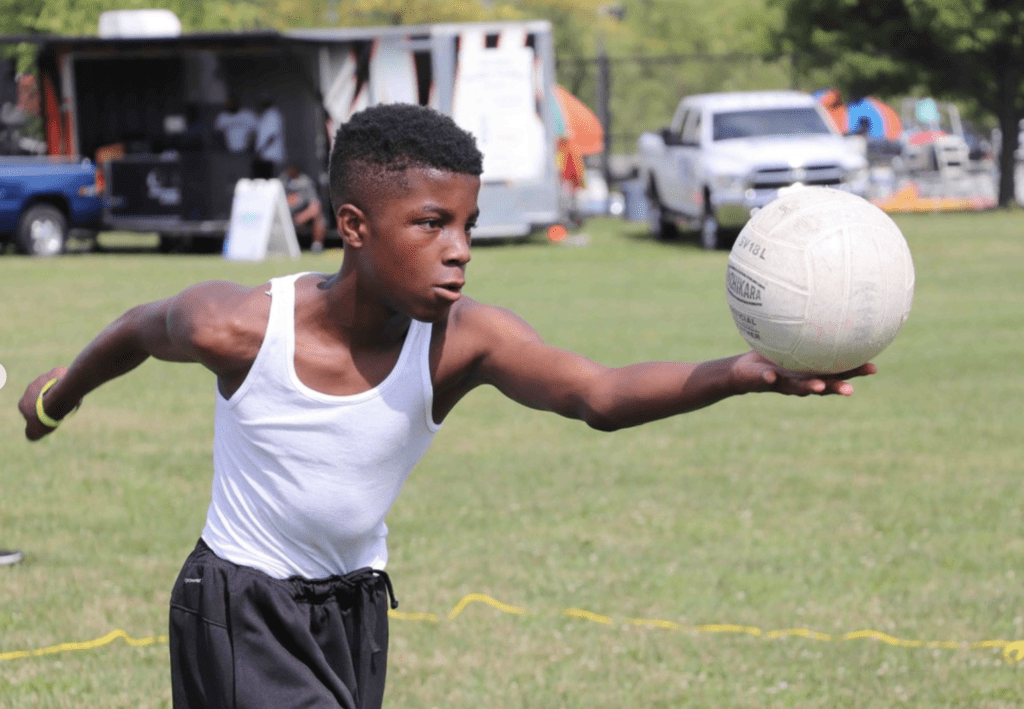 For the past three years, we have directed funds raised at the Hats Off Luncheon to support the CRC. During the pandemic, these funds were used to provide meals for the children in CRC programs. This year, we are proud to have donated $10,000 to the CRC.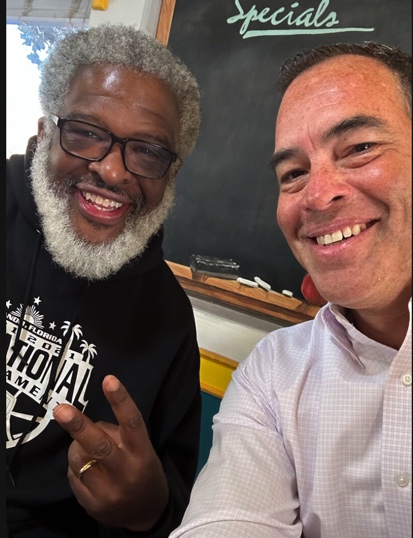 "We are grateful for the support of the Cincinnati Parks Foundation and for their collaborative nature. We look forward to growing together in the future," said the director of the Cincinnati Recreation Commission Foundation Ozie Davis. "I am particularly grateful for the Foundation's leadership, President Dan Vogelpohl, Vice President Brian Tiffany, and Executive Director Jennifer Spieser whose vision for a collaborative future is inspiring," he said.
When two good things come together, great things happen. And Cincinnati Parks Foundation and Cincinnati Recreation Commission Foundation is a perfect example of just that.