It's the time of year where everyone is rushing to find that perfect holiday gift. But do you know someone who "has it all" or simply loves the outdoors? Think outside the giftbox and simply think "outside"! Why not skip the hectic shopping season and give a gift that matters? Check out this Cincinnati Parks Holiday Gift Guide!
Support YOUR Cincinnati Parks This Holiday Season
Instead of giving a material gift this season, consider making an impact with your money and supporting the Cincinnati Parks Foundation! Raising funds to enrich top-rated parks and programs across the city, CPF is the official philanthropic partner of Cincinnati Parks. When you support the CPF, you are helping to plant thousands of trees, restore hiking trails, build new playgrounds, and more.
Donate in Honor of a Loved One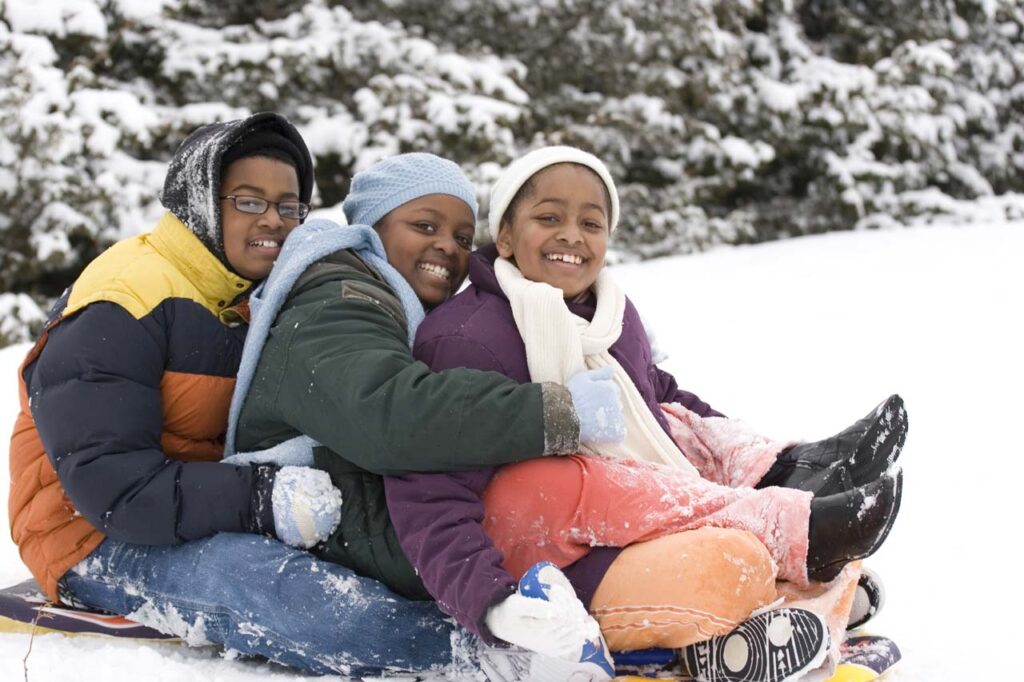 Know someone who "has it all" and doesn't need or want material gifts? Donate to support the parks in their name! Donating in someone else's name is an easy way of sharing the great feeling that comes from doing good. You can donate now at cincinnatiparksfoundation.org/donate and indicate who the gift is in honor of.
Give a Lifetime Membership in the Women's Committee of Cincinnati Parks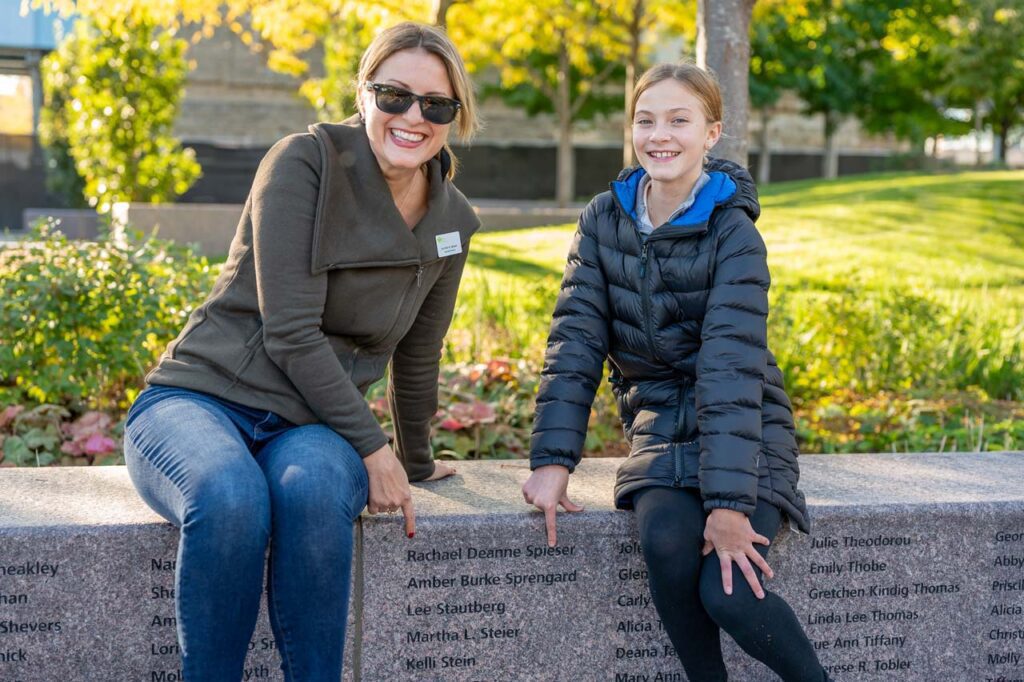 Membership in The Women's Committee can be given as a gift in the name of daughters, granddaughters, mothers, or other loved ones. Women's Committee members help support the work of Cincinnati Parks Foundation, by supporting preservation and programming initiatives which strengthen parks and our community.
Being a member of the Women's Committee of Cincinnati Parks comes with optional opportunities to engage with other committee members through fun events, advocacy, and volunteerism. New members will receive engraved name recognition in a newly developed section at the John G. and Phyllis W. Smale Riverfront Park. It's a beautiful gift to last a lifetime.
Give the gift of a Cincinnati Holiday Tradition
Give the gift of a Cincinnati holiday tradition: the Krohn Conservatory Holiday Show! This year you and your family can enjoy "Trains and Traditions, A Cincinnati Holiday" Presented by ScherZinger Pest Control. The annual Holiday Show returns to the Krohn Conservatory on November 6th through January 9th. Experience a tapestry of colorful poinsettias, charming garden railways and beautiful replicas of Cincinnati landmarks created out of "Botanical Architecture" by local artisans; Applied Imagination. Tickets cost $10.00 for adults, $7.00 for children 5-17 years old, and children 4 and under free!
You can even go one step further and gift a Krohn Conservatory Membership! Memberships are offered at varying levels and include perks like free admission all year, a 10% discount on giftshop items, and free guest passes.
Your dollars can go even further this holiday season when you support the Cincinnati Parks Foundation. Think outside the giftbox, skip the hectic shopping season, and give a gift that matters!