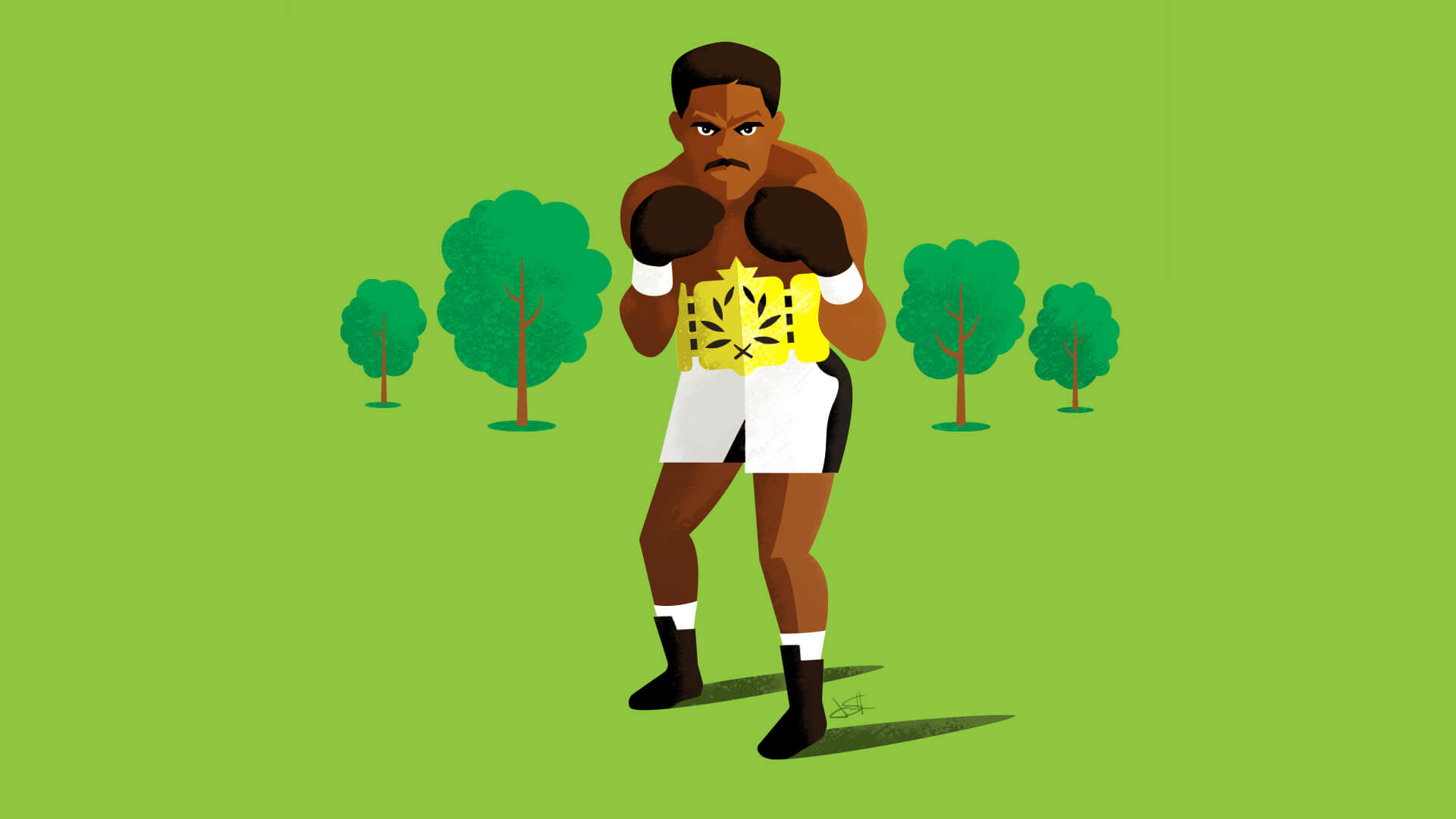 Welcome to Ezzard Charles at Laurel Park—a bronze sculpture brought to life with a self-guided tour that tells the story of Cincinnati legend and West End hero, Ezzard Charles.
Ezzard Mack Charles (Ezz) was born in Lawrenceville, Georgia on July 7, 1921. From poor beginnings in the Jim Crow South to the top of the boxing world and beyond, Ezz overcame adversity throughout his life leaving a legacy of honor, dignity, respect, and generosity that still thrives to this day.
Meet the man, follow the legend, and see for yourself why Ezzard Charles is much more than one of the greatest boxers ever.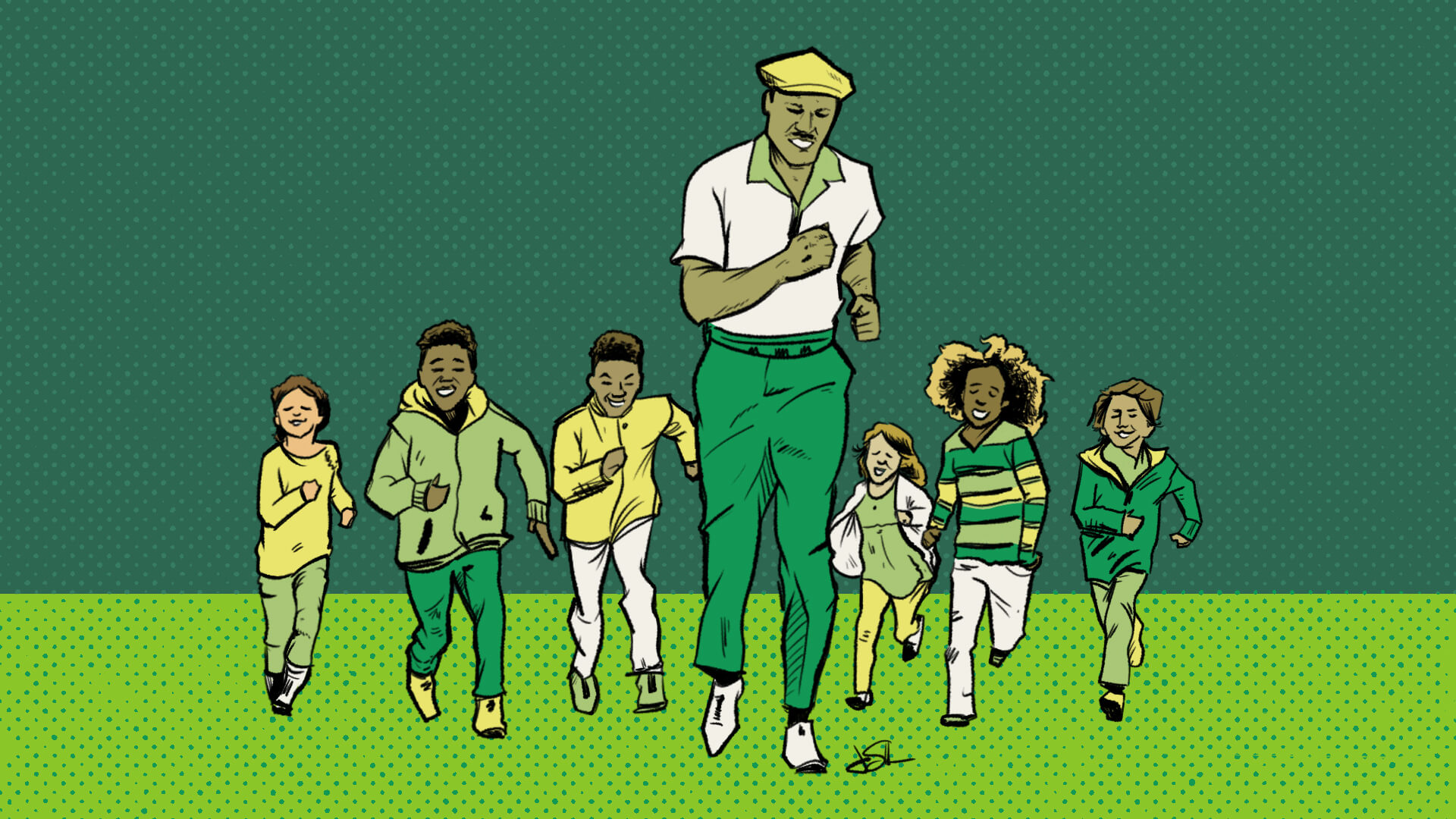 | | |
| --- | --- |
| | CINCINNATI COBRA ROUTES |
When Ezz prepared for boxing matches, he'd run on the streets and in the Parks of Cincinnati. Thanks to a collaboration between the Cincinnati Parks Foundation and go Vibrant, we've mapped out three Cincinnati Cobra Routes starting in Laurel Park — the largest Cincinnati Park in the West End!
Follow in Ezz's footsteps with wayfinding signage and Cincinnati Cobra Badges located near points of interest. The Cincinnati Cobra Badges transport you to stories where you'll learn about Ezz's talents, accomplishments, and his lasting legacy in the Queen City.
While you get to know Ezz, try your hand at a Cincinnati Cobra Challenge, twelve tasks that connect Ezz's journey to your life.

Laurel Park Loop
0.3 mile | Accessible for All

West End Warm-Up
1.87 miles | Easy

Crosstown Climb
2.42 miles | Moderate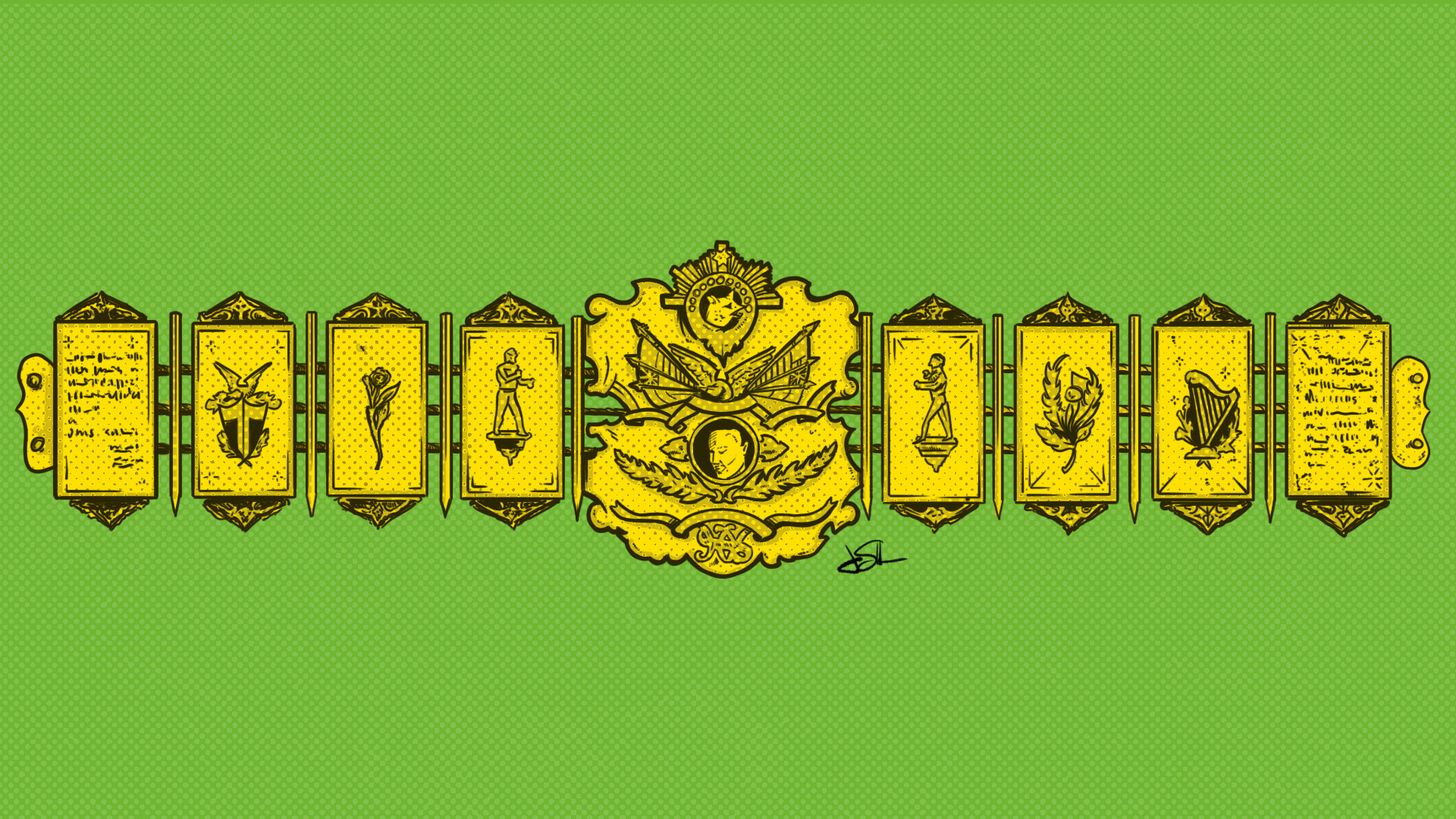 CINCINNATI COBRA BADGES
Like the heavyweight title belt that Ezzard Charles (Ezz) proudly wore, the Cincinnati Cobra Badges represent various virtues and facets of our beloved hero. Explore all four Badges to learn more about what makes Ezz so legendary.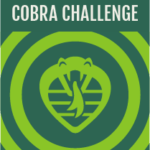 Follow Ezz and see if you can find all the Badges on the Cincinnati Cobra Routes.
CINCINNATI COBRA BADGE
CHAMP
Go ringside for a look at Ezzard Charles' (Ezz) legendary boxing career and what it takes to be one of the greatest fighters ever.
Known as the Cincinnati Cobra, Ezz worked his opponents with a combination of lightning-fast technique and quick, powerful punches. Often to the dismay of boxing fans looking for a lights-out finish, the Cobra would consistently chip away at his opponents and go for a win on points rather than a knockout.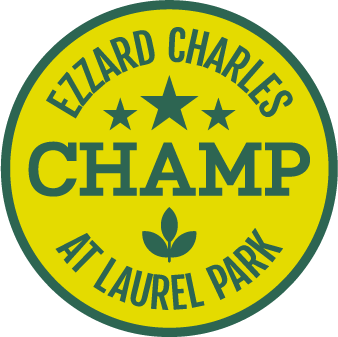 Ezz won most of his 42 amateur boxing matches. In 1938, he won the Diamond Belt Middleweight Championship. In 1939, he won the Chicago Golden Gloves Tournament of Champions as well as the national AAU Middleweight Championship.
Going pro, Ezz defeated numerous Hall of Fame fighters in three different weight classes, retiring with a record of 95 wins, 25 losses, and 1 draw. The Cobra held the heavyweight title for 1949-1951.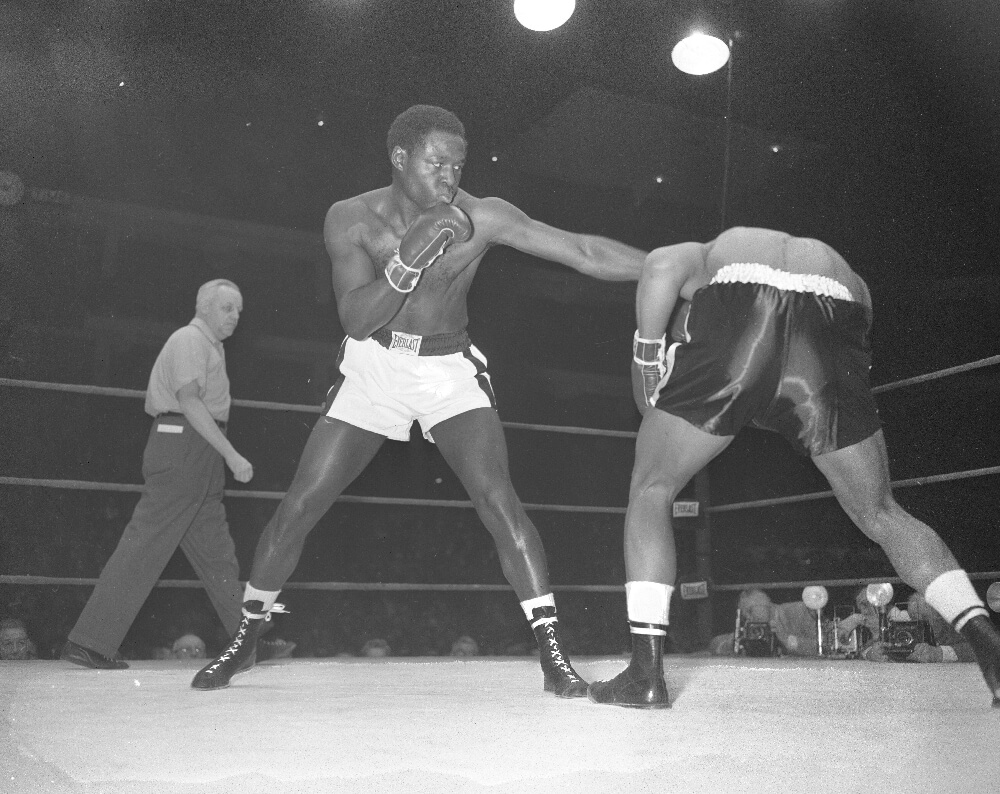 Ezzard Charles going for the win against Bob Satterfield
Photo courtesy Kevin Grace Boxing Collection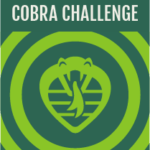 Ezz was proud of being Cincinnati's first heavyweight champ. What are you most proud about accomplishing?
During Ezz's rise, he was forced to fight in a heavier weight class and was frequently out-weighed by up to 30 pounds. In 1949, he won against Jersey Joe Walcott for the heavyweight belt. To become the undisputed champ, Ezz — a 2:1 underdog and smaller fighter — defeated his childhood idol and American boxing icon, Joe Louis, on September 27, 1950.
With Louis being so popular, many fans and boxing writers were not happy with the outcome. But the Queen City celebrated their first-ever heavyweight champion with fanfare and a parade.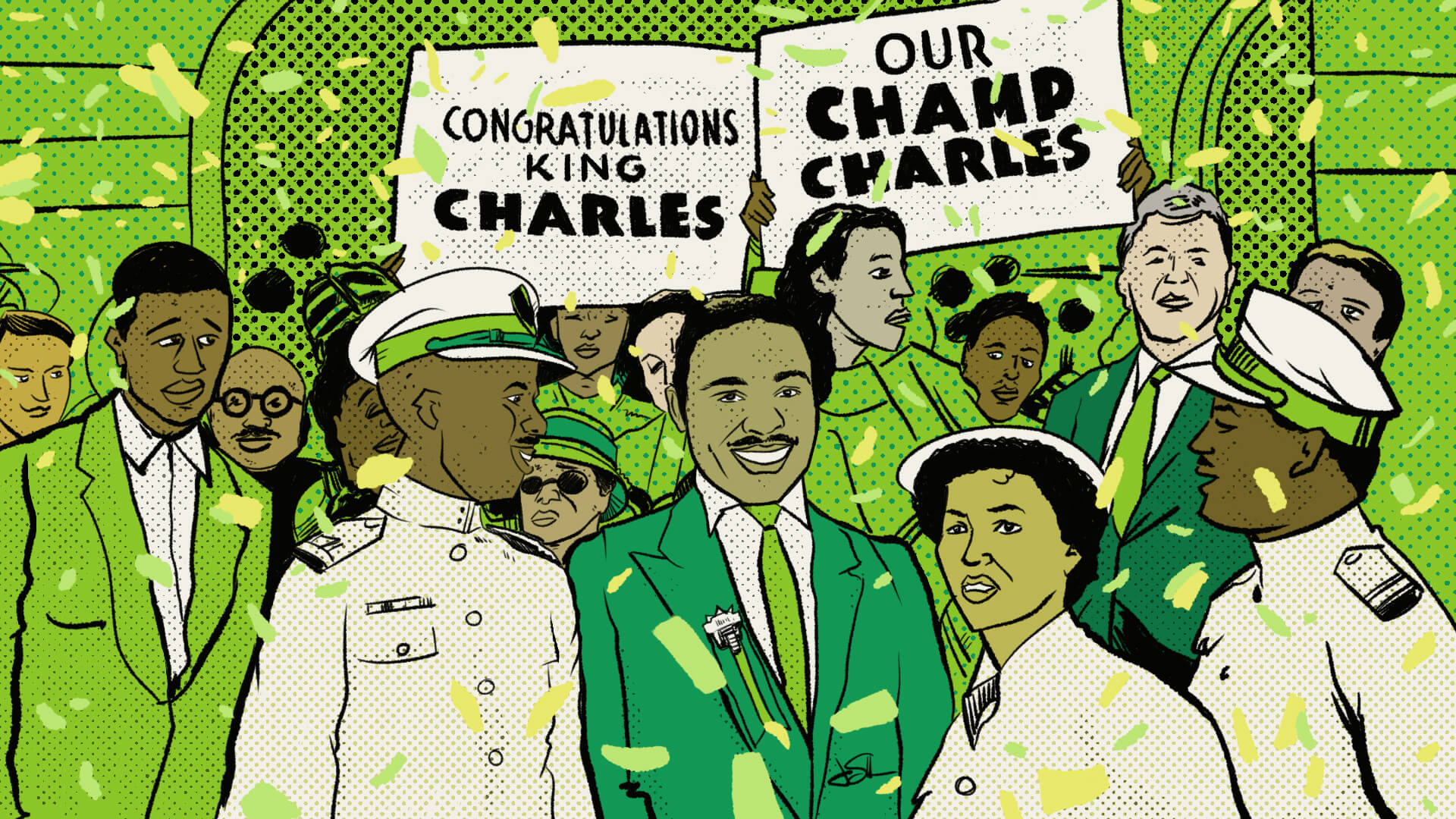 The Cincinnati Cobra defended his title four times until falling to Walcott in a championship rematch. But Ezz kept fighting with his eye on being the first boxer of his time to regain the heavyweight title. To do so, he would have to topple the new champ, Rocky Marciano, who had KO'd all of his challengers.
They met twice. The first fight saw Ezz lose but take Marciano all 15 rounds, which no other boxer had done before. In the second fight, Marciano knocked out the former champ in eight rounds, securing his seat atop the heavyweight division.
"Nobody gave any credit to Ezzard. It was as if he had lost. He gave me two of the toughest fights of my life. I finally figured it out. People just didn't want to see Louis lose. It wasn't Ezzard's fault. He had simply come along at a time when a blood‐hungry public couldn't appreciate him. "
Rocky Marciano
Heavyweight Champ 1952-1956
49 Wins 0 Losses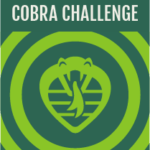 Heroes come in all shapes and sizes: Ezz was a boxing champ and beloved father. Name three heroes in your life.
CINCINNATI COBRA BADGE
HEART
Get an inside beat on a day in the life of the Cincinnati Cobra, and how the importance of family drove him to greatness.
To succeed in life, Ezzard Charles (Ezz) always said that you've got to have a plan. To that end, Ezz was determined to be the best for his family, for himself, and for his boxing profession.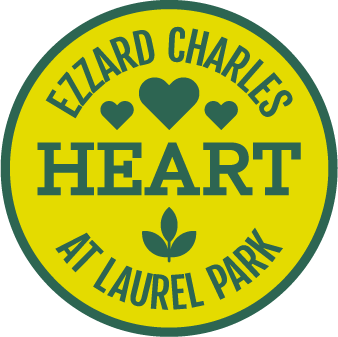 Ezz maintained a strict regimen of mental discipline, clean living, and daily exercise, working out at a local gym or putting in "road work" throughout the city. Even after a big win, Ezz would go back to training as soon as he could.
"When I first decided to get into boxing, I'd listen to all of the older guys in the game. They'd all say the same thing: if you want to be a fighter, you've got to eat it and sleep it. Square that I was, I believed every word. I'd win a fight—and the very next day, I'd be back in the gym."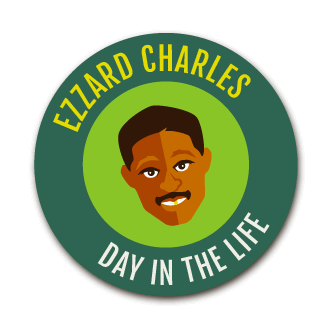 DAY IN THE LIFE
When preparing for a boxing match, Ezz focused on speed and stamina. The Cobra frequently trained in Cincinnati Parks and other community spaces.
EARLY MORNING
Every day, Ezz and team would wake at 5:30 am for a 5-mile run.
QUICK NAP
BREAKFAST
Ezz had a breakfast of dry cereal, prunes, and lamb chops.
Orange juice or tea, no coffee.
AFTERNOON
Ezz would hit the heavy bag and jump rope. Then it was in the ring for sparring.
AFTER TRAINING
Shower and massage. Dinner and cards with his crew to pass time, listen to jazz records.
DUSK
Unwind with a book and then lights out.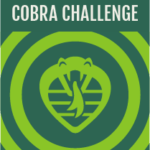 Ezz had a daily routine of exercising and eating right. What are five healthy habits you can do every day?
IN HIS CORNER
Other than his coaches and trainers, Ezz had family and friends who helped him stay focused. His grandmother raised him to be an honest, good-hearted man. When Ezz was young she gave him permission to join a gym and pursue boxing, keeping him busy after school.
Because of this, Ezz excelled at boxing while also graduating Woodward High School—a rare feat for a professional boxer.
After winning his first away fight in Pittsburgh against Charley Burley, the reporters asked him to stay for some questions, but Ezz declined, "I can't, I've got my high school graduation tomorrow."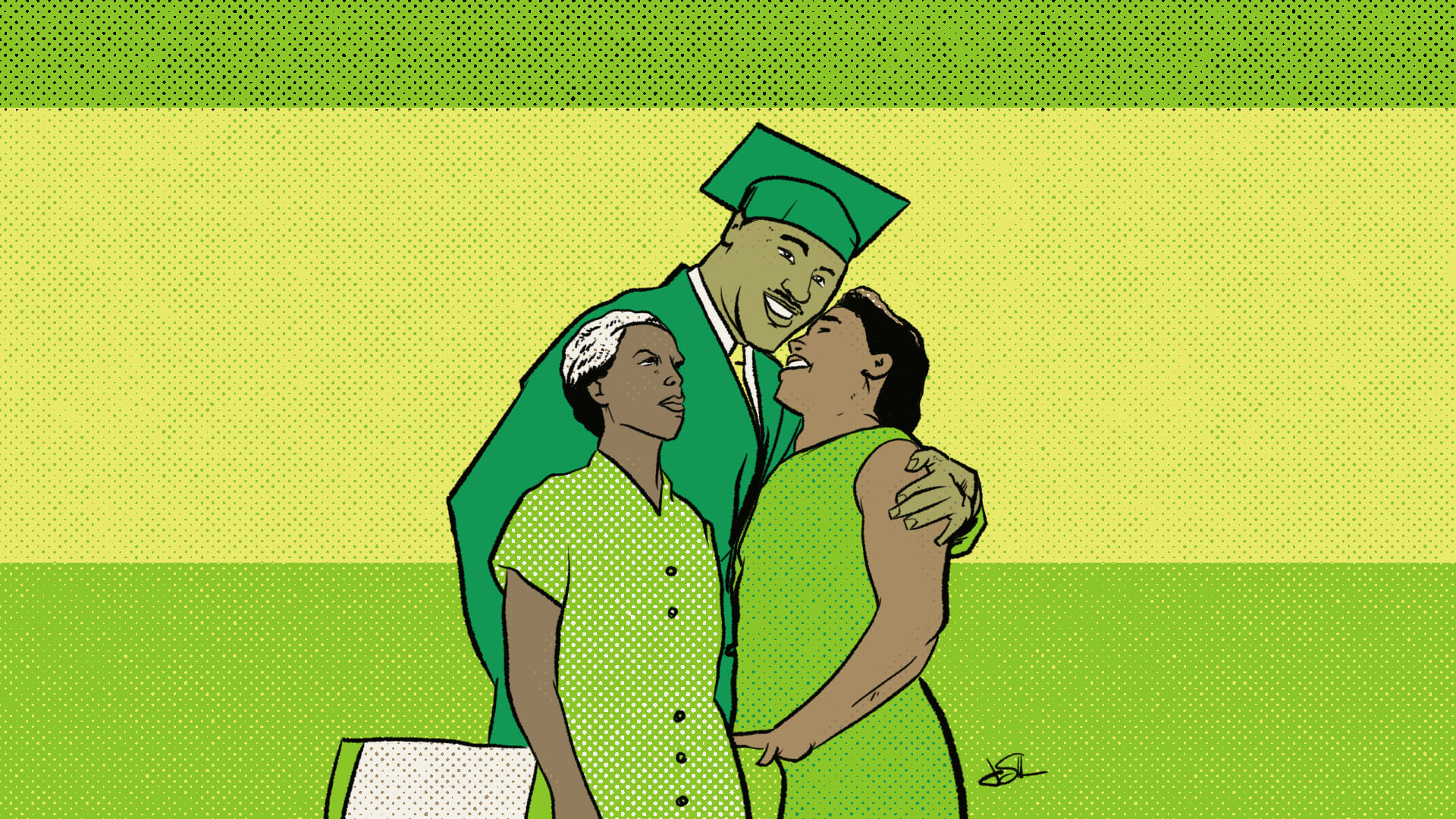 Perhaps most endearing and dedicated of all was Gladys Gertrell, Ezz's wife and mother of their three children, Ezz II, Deborah, and Leith. Through all the ups and downs in their life together, Gladys maintained the family finances while she and Ezz always put their children first.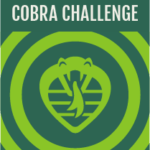 Ezz had lots of people in his corner: Do something kind for a friend or someone in your family.
CINCINNATI COBRA BADGE
SOUL
Learn about the artistic expression and culture that made Ezzard Charles (Ezz) a Renaissance man.
Ezz's skill in the ring was just one jewel in the crown of his legacy. He played bass cello and considered jazz a passion, helping to shape the Cincinnati music scene. He was an avid reader and learned to speak Italian while serving during World War II. A dresser to the nines, he had impeccable style and was a talented tailor.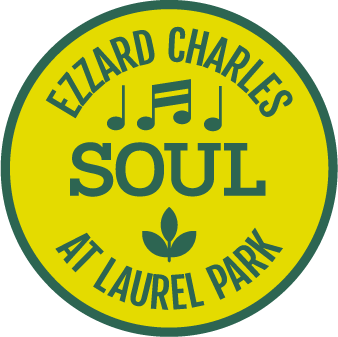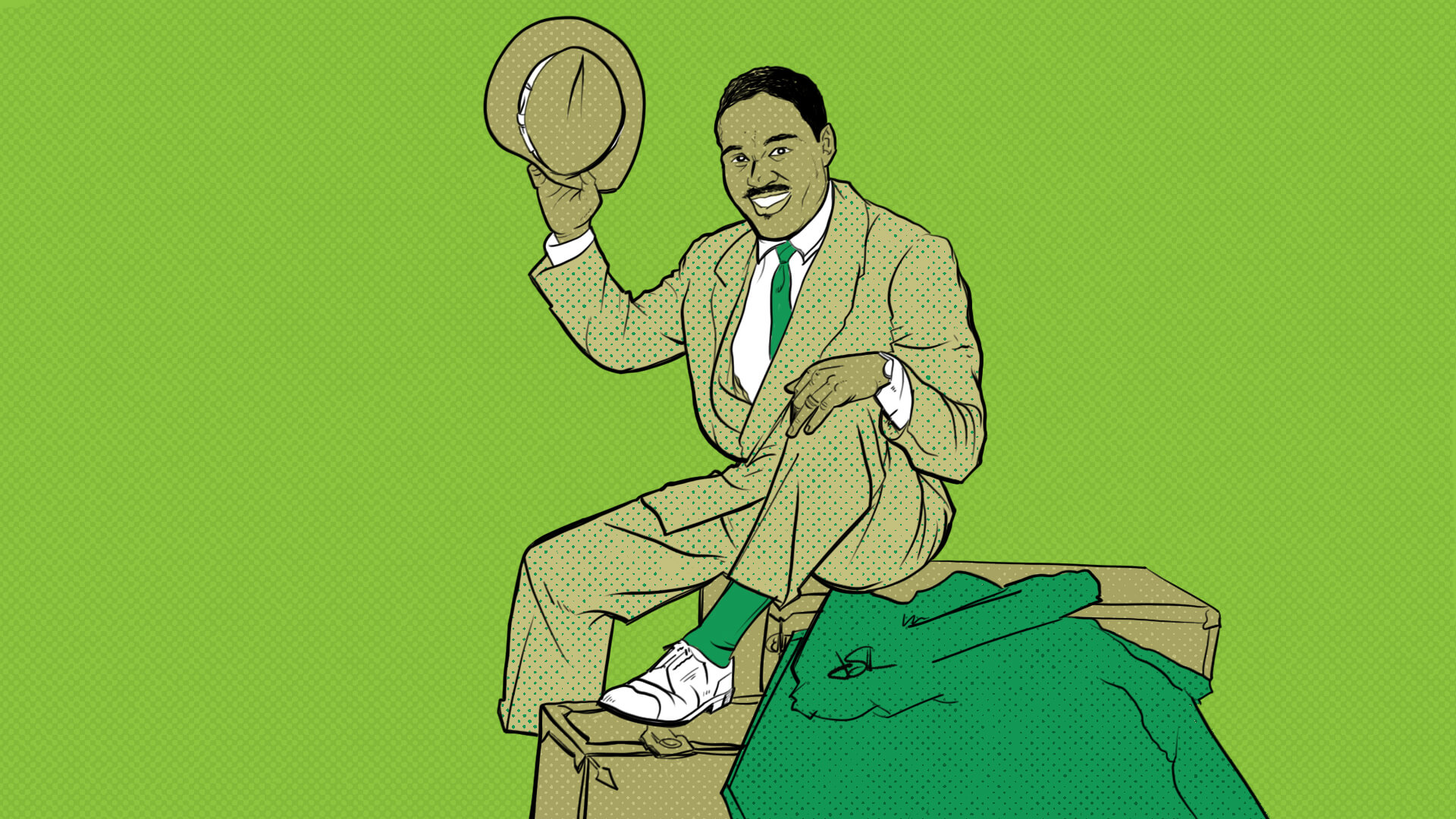 JAZZ ENTHUSIAST
Music was a deep passion for Ezz, especially jazz, which was wildly popular at the time. Ezz played the bass cello, even sitting in with some great musicians of the day. He helped shape the Cincinnati Music Scene, as he would buy jazz records from around the world and bring them back home to share with local musicians and artists. There was even a record made about Ezz! Click the image below to listen to Ezz-thetics.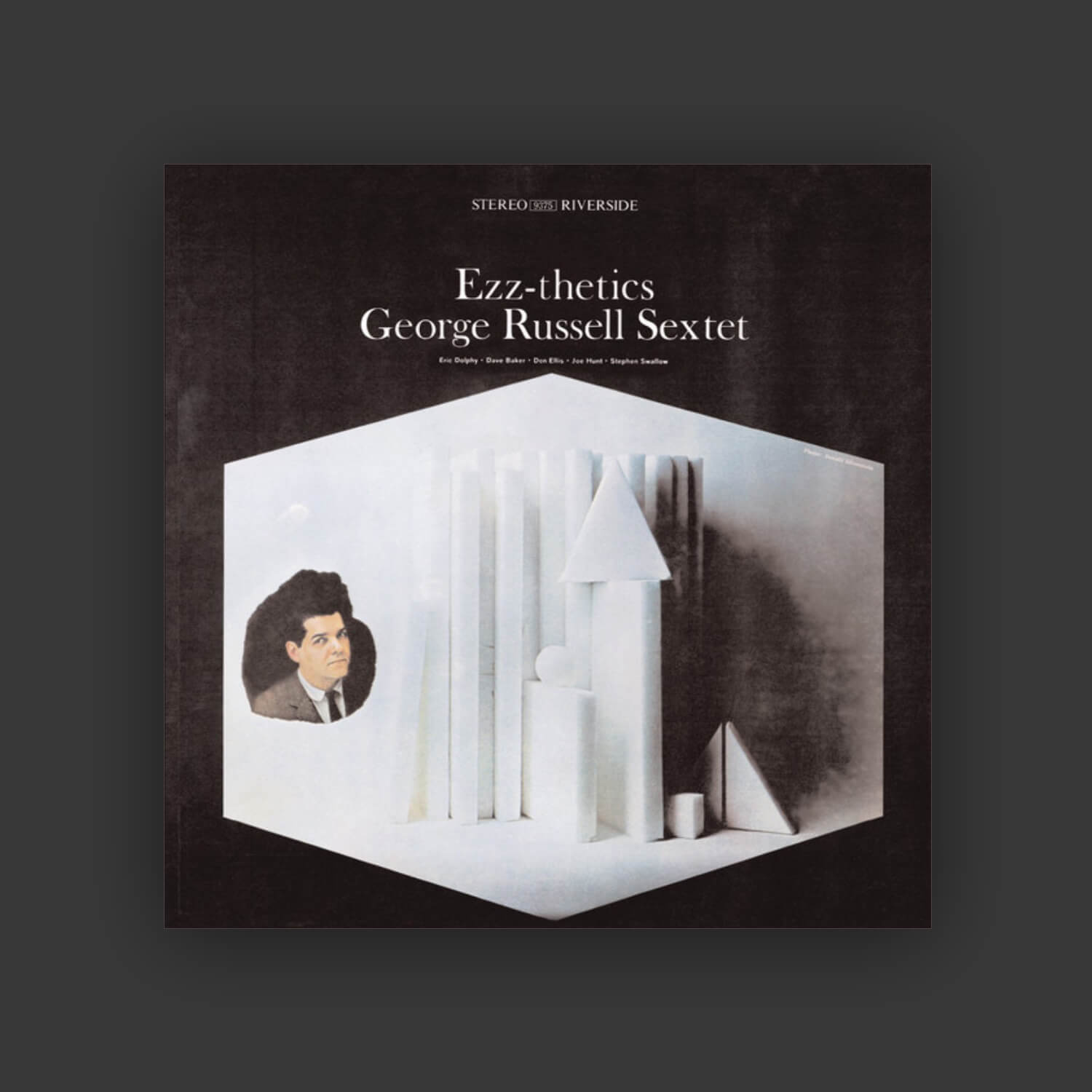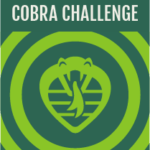 As a tribute to fellow Cincinnatian and friend, jazz great George Russell composed an album called Ezz-thetics, based on Ezz's boxing style. Make up a song about something you like.
You could often find Ezz at Cincinnati's Cotton Club, which at the time was one of the few integrated jazz clubs in the US. In fact, Ezz was part owner of the Cotton Club and saw many legendary acts come through including Duke Ellington, Scatman Crothers, Pearl Bailey, and Sarah Vaughn.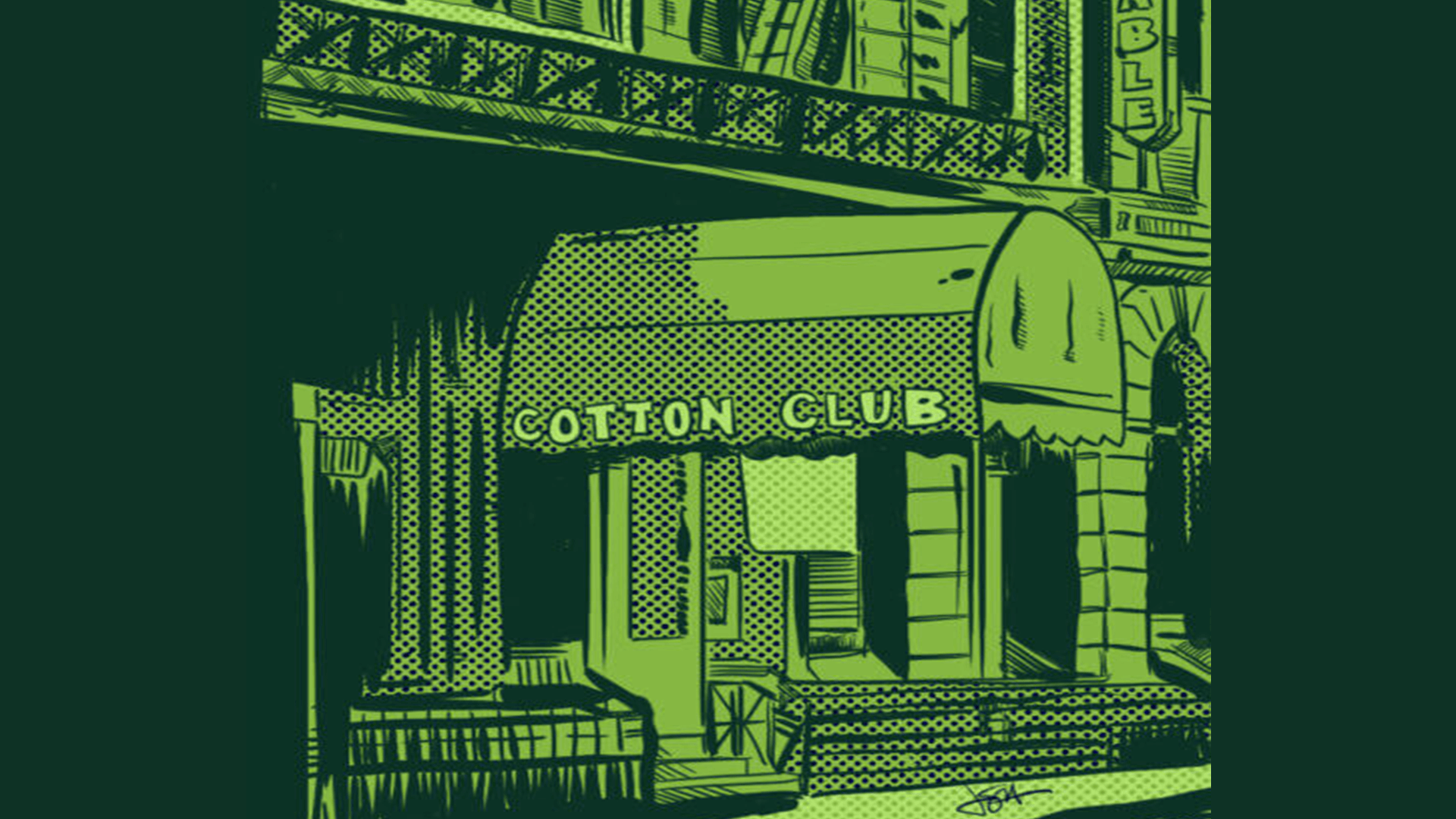 Ezz was an avid reader, often passing his down time with books about philosophy. With World War II calling, Ezz was drafted in 1943 to serve in the 92nd Infantry Division — the only African American infantry division to see combat in Europe during World War II. The 92nd Division was stationed in North Africa and Italy, where Ezz learned to speak Italian.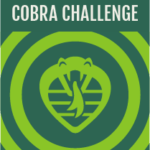 Ezz spoke English and Italian. "Hello." "Ciao." How do you greet people in other languages?
CINCINNATI COBRA BADGE
SPIRIT
Ezzard Charles (Ezz) devoted his life to his faith and family, always giving back to the West End community that helped to shape him into a man.
In 1968, Ezz was diagnosed with amyotrophic lateral sclerosis (ALS). After fighting the disease for nearly a decade and becoming an advocate for ALS awareness, Ezz died on May 28, 1975, in Chicago. His legacy of goodwill still thrives throughout the West End and Cincinnati to this day.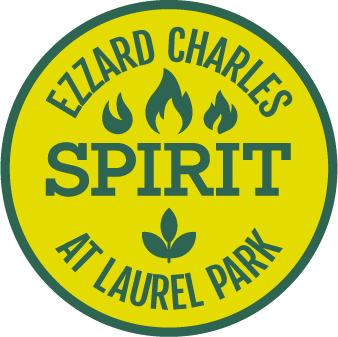 "This is what people never understood about fighters, even the very young ones: that a quiet young kid with nice manners who ran from fights in the street could, in the right circumstance, swallow all his fear and shame and stand up for himself like he mattered."
In the predominantly Black neighborhood of the West End, a hub of successful businesses and budding community, Ezz had a solid foundation to make his way up in the world. His grandmother and great-grandmother guided him through his childhood, keeping his eyes on finishing school, working hard, being a kind man, and attending church on Sundays.
Despite his fame, Ezz stayed humble and was a dedicated advocate for the West End. Often Ezz would meet with school-age children and have fun with them exercising or going on group trips to the theater.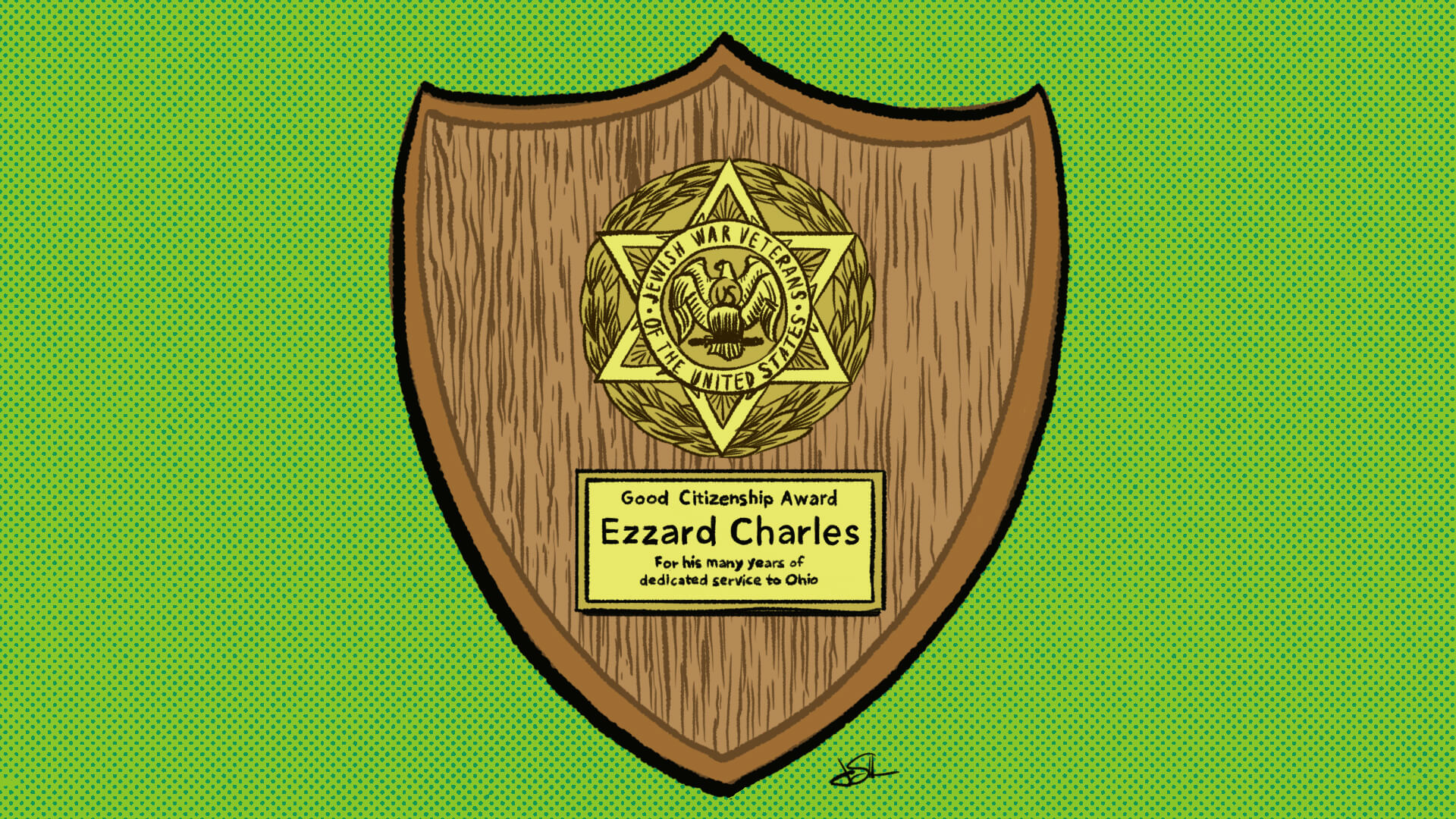 For his regular contributions to the community, Ohio Governor Frank Lasche presented Ezz with the Good Citizenship Award in 1954. Some of the community organizations that he advocated for continue to provide services throughout Cincinnati and have since enshrined Ezzard Charles in their history.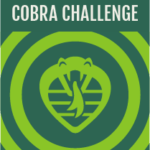 Ezz took pride in his neighborhood and actively gave time to his community. You can give back to Cincinnati by picking up any litter you see in the Parks or on your block.
EZZ FEST
Ezz Fest occurs on Cincinnati's official Ezzard Charles Day, honoring his legacy with a free community celebration in Laurel Park featuring boxing demonstrations, jazz music, art and fashion displays, and family-friendly crafts.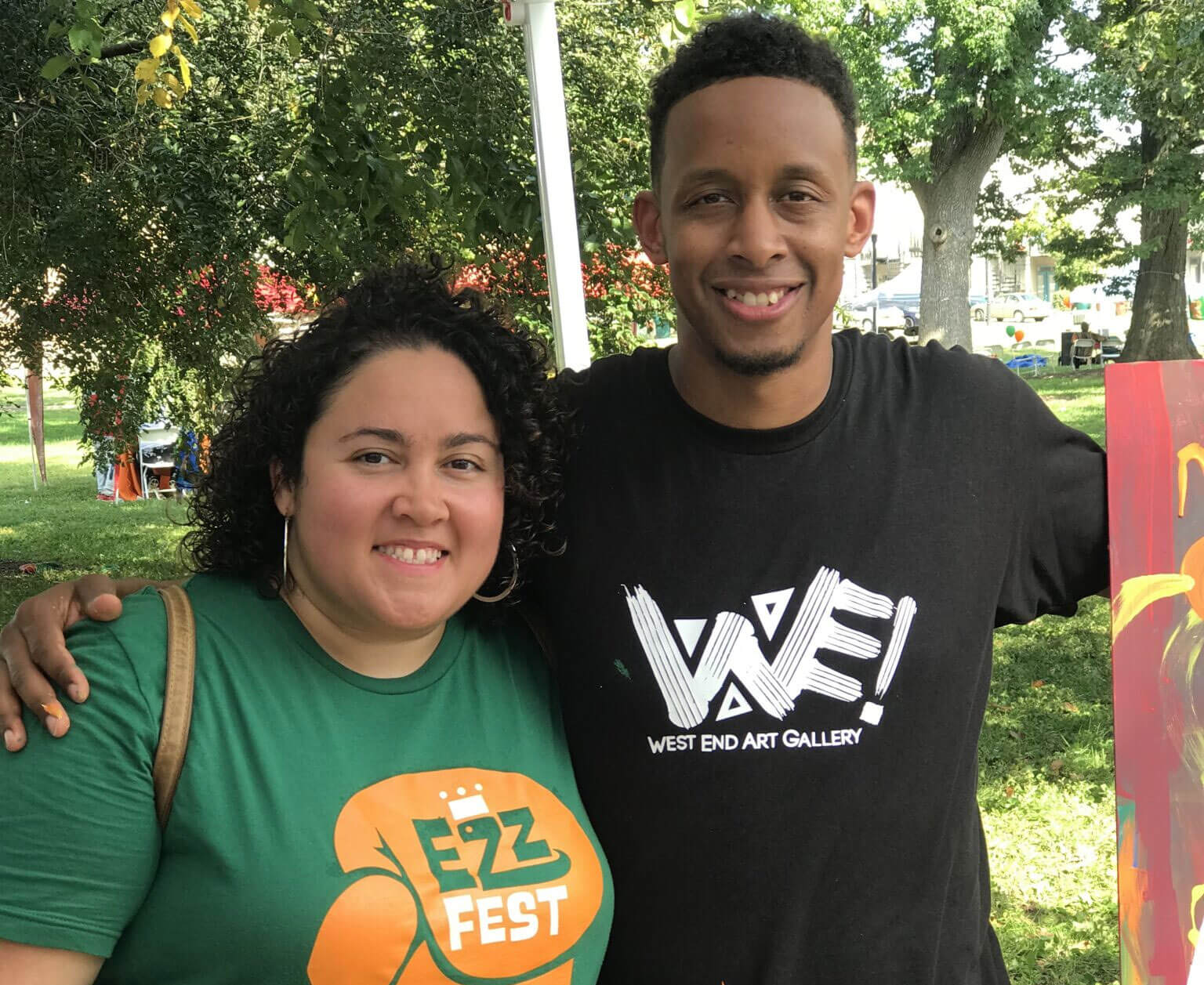 Tia and Mike Brown, Ezz Fest Founders
Photo: Kailah Ware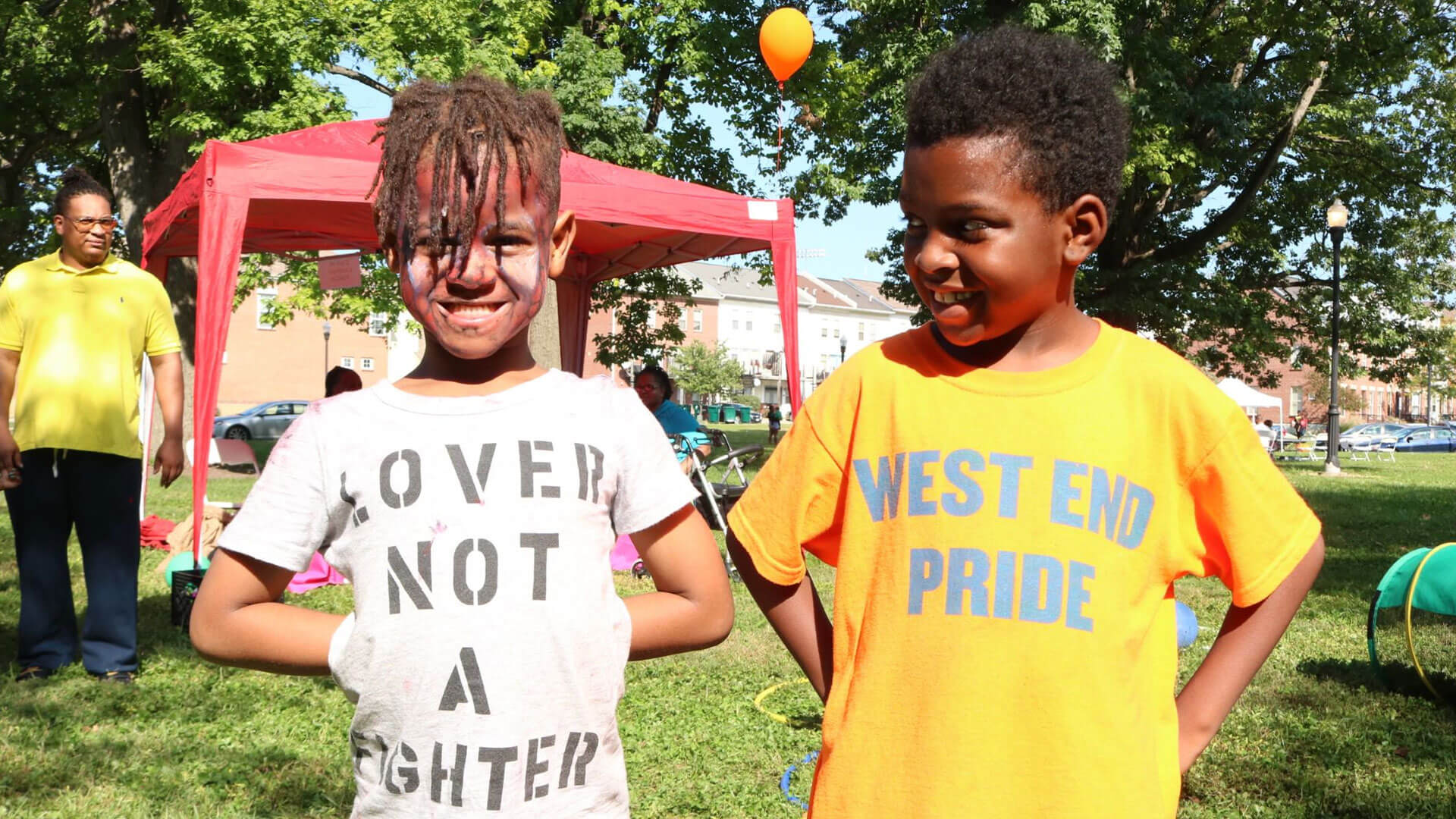 West End Pride at Ezz Fest
Photo: Kate Gille
CINCINNATI PARKS FOUNDATION
In 2018, the Cincinnati Parks Foundation (CPF) took on the effort of raising the funds for the new Ezzard Charles statue in Laurel Park—a park located along the street named for him, where he would once run his training routes. To honor Ezz's legacy, CPF leveraged the statue project into a vibrant revitalization of the entire Laurel Park as a gift to Ezz's family and to the residents of the West End.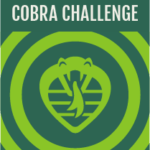 Ezz Fest brings people together for an annual celebration in Laurel Park. For more programs and events to enjoy, go to
cincinnatiparksfoundation.org.
CONTENT RESOURCES + CONTRIBUTORS